It's time to get in style with one of reggaetons hottest artist, MALUMA. This heart throbe artist has serious style, and we're looking at the one thing that we care about the most, his sunglasses.
What Sunglasses Does Maluma Wear? Maluma is mostly now (summer 2017) with round sunglasses, most notably his round Ray-Ban RB2447 that are in great style. He seems to love the color tortoise blue which is one of the more popular colors in that model.
Malumas favorite RB2447 (click to shop link) seems to be the below image: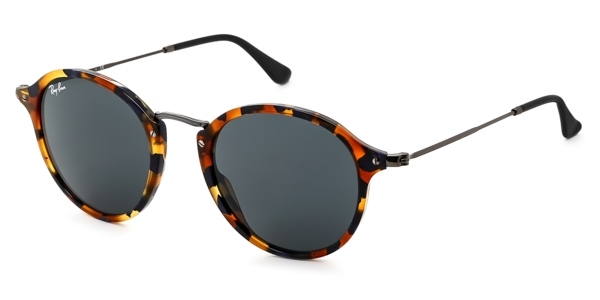 Image disclosure: Images used in this editoral were used from the @maluma instagram account.