Are you in the market for a new pair of shades? Like to rock a pair that no one really has? If you just answered yes to these two questions, let me introduce you to two pairs of sunglasses that will make you say…oh Snap! The two pairs are the RACER AND 49ER from RetroSuperFuture.
Maybe we have different taste…Yes…Maybe. But, nevertheless, you can't deny how awesome these are.
RETROSUPERFUTURE RACER
These have a very strong resemblance on the STEVE MQUEEN Persol sunglasses. With a slick, retro look and feel, if you have the face for these, you're about to rock some of the sweetest shades out there, believe me.
Price Tag: $154.00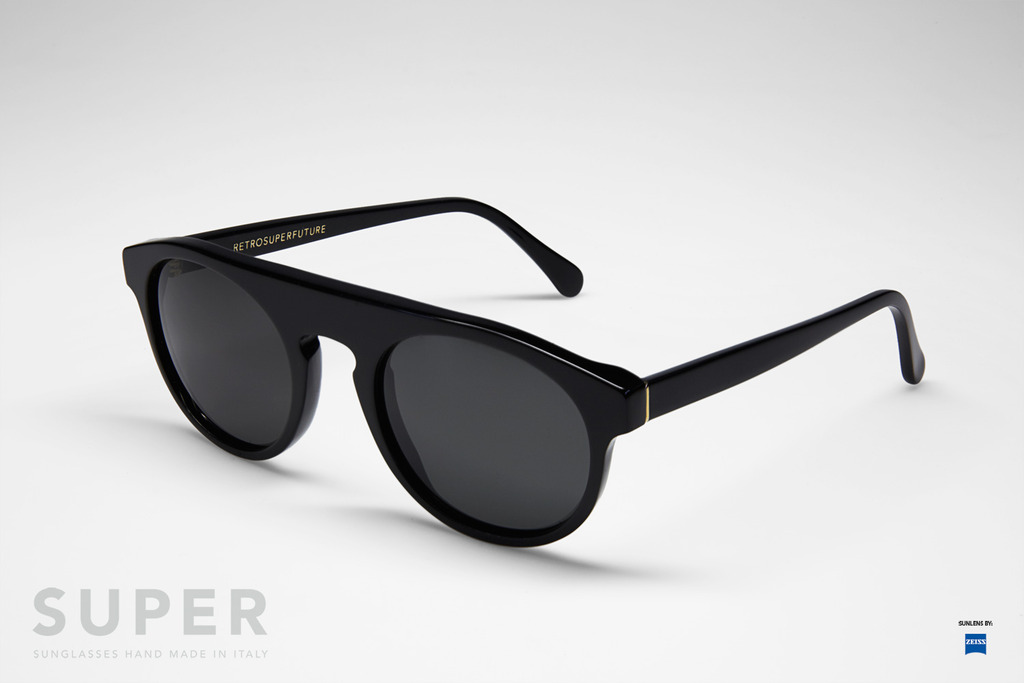 RETROSUPERFUTURE  49ER
We've seen the comeback of the classic round sunglasses. From Ray-Ban, the Clubmaster is one of the hottest and best selling sunglass ever. The 49ERs from RetroSuperFuture are a bit different in two main aspects. One, the sweat bar (I guess we can call it that,) that runs across the bridge of the sunglasses and two, the width of the temples (arms) from the start of the lens while it gets thing by the ear piece.
Price Tag: $216.00