So, you're buying a pair of Ray Ban Wayfarers and wondering what the perfect size is for you or even asking yourself, "these sunglasses come in two sizes?" We get these questions asked all the time so we're creating the ultimate guide on how to size Ray Ban Wayfarer sunglasses so consumers can choose the right size.
Understanding the Size Specs:
Sunglasses have a few different specs that are most important to how they are built for size and how they will fit you. Nonetheless, the most important size spec is the lens width.
Temple: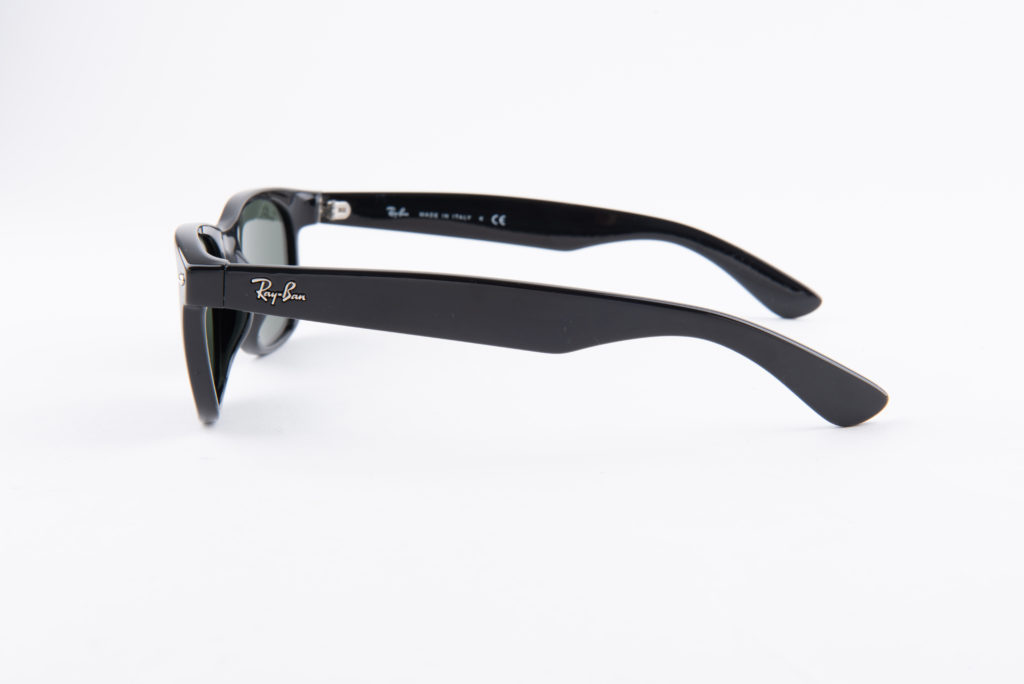 The temple means the arm (or leg,) of the sunglasses. Usually, these range from 115-145mm.
Bridge: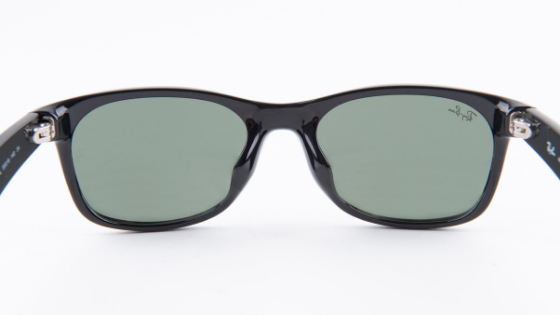 The bridge is middle piece of the frame that sits on your nose between both eyes that determines distance across both eyes. This can range from 10-18mm (all averages.)
Lens: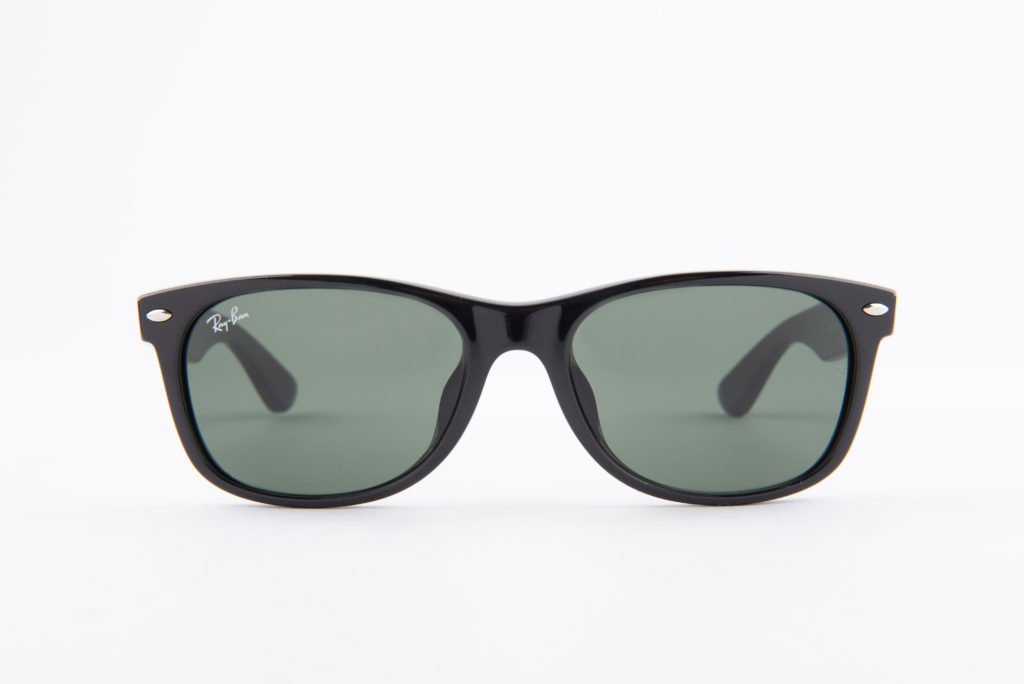 The lens is just that, the lens part of the sunglasses. This size is always measured by width but some resources will give you the height as well. These can range from all types of sizes.
Different Ray Ban Wayfarer Styles:
It's important to note there are a few types of Ray Ban Wayfarers available as styles by codes. For example, the classic Ray Ban Wayfarers is the RB2140 and the new Wayfarers is the RB2132. To get the exact measurements, make sure you know what style you're looking at purchasing or have tried on in the past.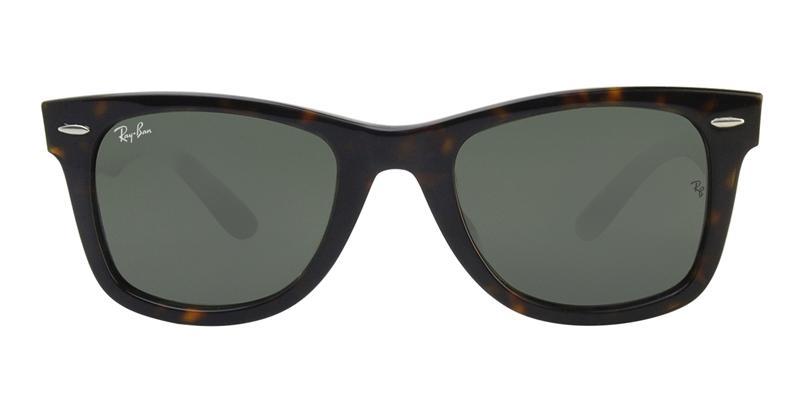 The Classic Ray Ban Wayfarers, RB2140, come in three different sizes, 47mm, 50mm and 54mm. You won't really see the 47mm in stores, etc but they can be ordered. The most popular are the 50mm which is the classic size & shape. The 54mm is the largest in the RB 2140 style which is considered extra large.
Sizes:
47mm: Small fit
50mm Medium fit
54mm: Large fit
The RB 2140 is now also available in asian fit which the code for that is RB 2140F. The Asian fit brings a tighter fit so the bridge of the sunglasses are smaller, the lens size is 52mm: Small/Medium.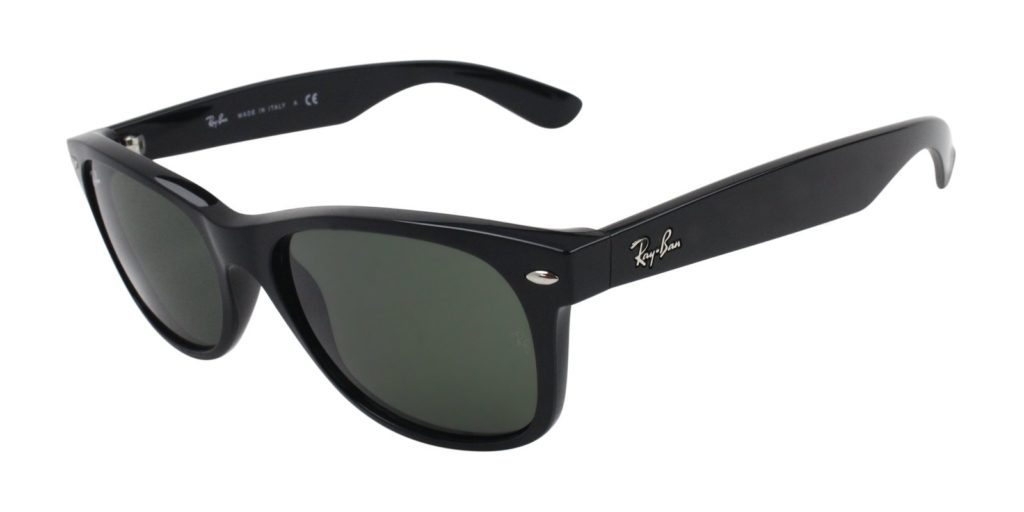 The RB 2132 is a great seller and considered and called the NEW Wayfarer as it brings a more modern look to the classic frame. This frame comes in two sizes.
Sizes:
52mm: Small-Medium size fit
55mm: Large fit
Folding Ray Ban Wayfarer RB4105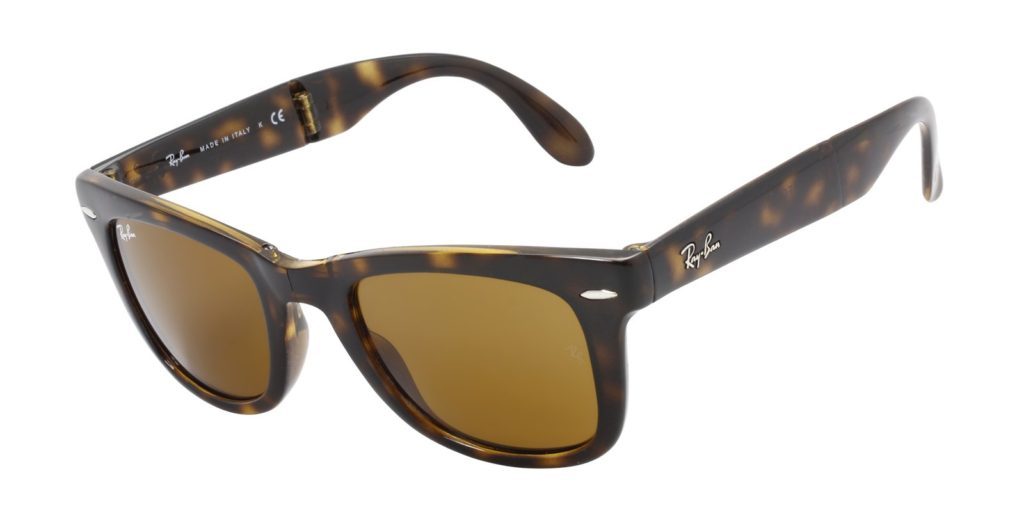 The Ray Ban RB4105 brings the classic shape of the Wayfarer but foldable. This frame also comes in the same dimensions / sizes as the classic RB 2140: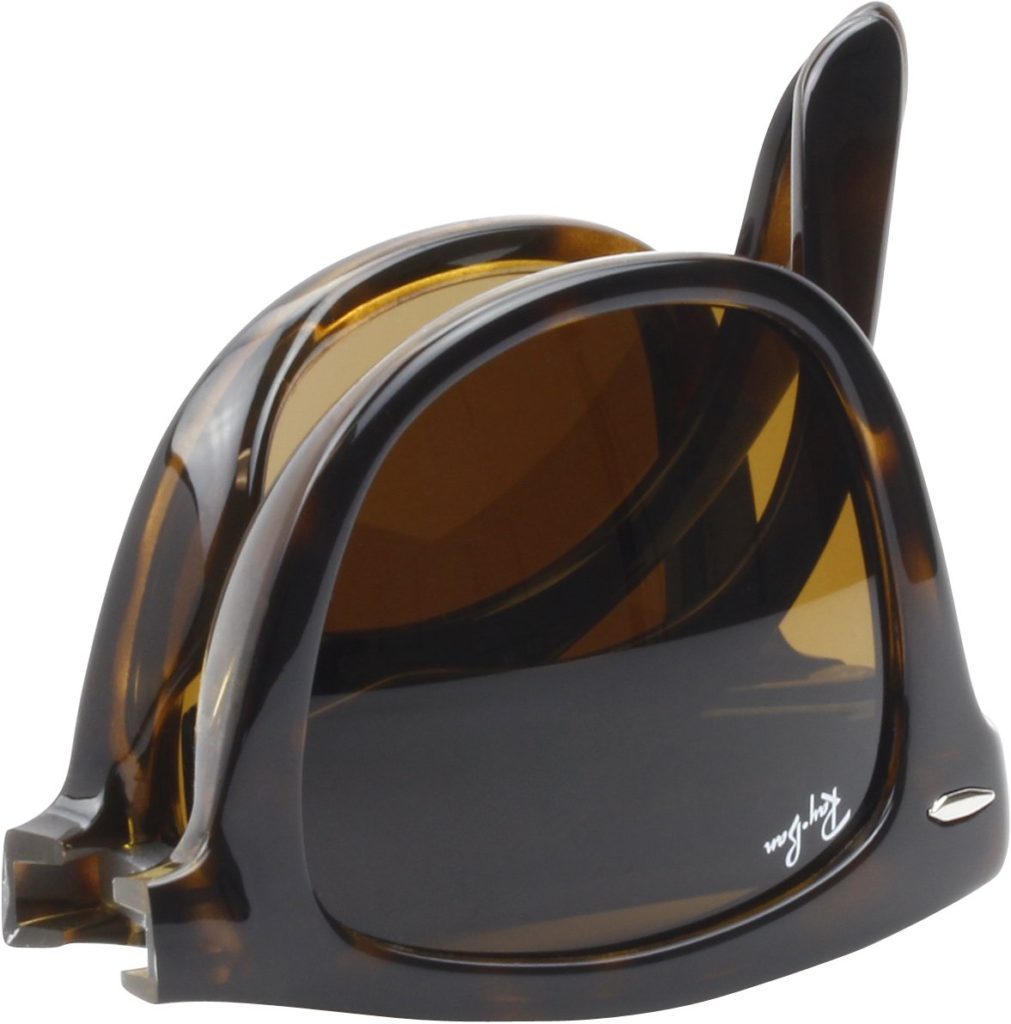 Sizes:
50mm: Medium fit
54mm: Large fit
Liteforce Ray Ban Wayfarer RB4195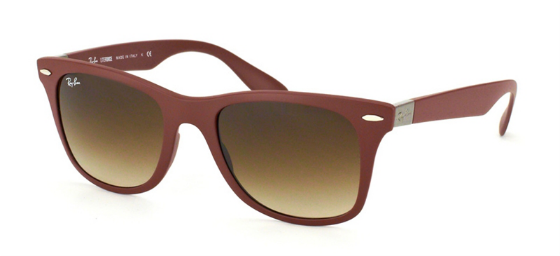 The Ray Ban 4195 is a new modern touch to the classic frame. These are called the Wayfarers Litforce because of its material, thermoplastic, which is incredibly light.
Sizes:
52mm: Medium fit.