A question we always get at ShadesDaddy.com is whether a pair of Ray-Ban will fit you, the customer. Which size should I get? Is it too big? What does that number mean?
Well, it's simple and here we'll show you how it's measured and what they mean, specifically for certain styles which are some of the most popular Ray-Ban frames.
So – you want to know how are Ray-Ban sunglasses, when it pertains to the lens size measured? Simple. Basically, All Ray-Ban sunglasses are measured from side to side on the width of the lens. So, let's take some of the most popular Ray-Ban sunglasses as examples for you to see.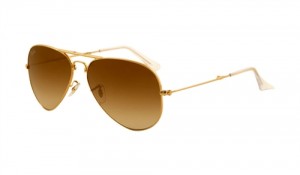 Ray-Ban RB3025:
55mm: Small
58mm: Medium
62mm: Large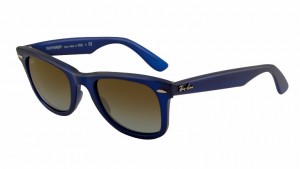 Ray-Ban RB2140:
50mm: Small/ Medium
54mm: Medium/Large
The Ray-Ban RB2140 is unique in its sizing because between both lens sizes, the frame changes the shape a bit. We'll display this in a video you'll see below.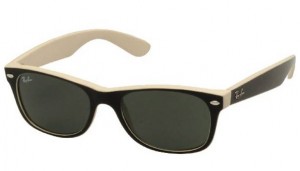 Ray-Ban RB2132:
52mm: Small/Medium
55mm: Medium/Large
If you have a pair of Ray-Ban and want to figure out what size they are, look inside the temple (left temple, meaning arm,) and should have a number before a small squared. That should be the lens size of your frame.