We all want to purchase a pair of sunglasses that will look good on us, but also that we can use every day that will 'match' what we're wearing (not always.) We also like to switch things up, especially if you're someone that loves sunglasses, right?
This is one of the coolest things to come from Ray-Ban, ever. The interchangeable lenses for Ray-Ban Aviators and Ray-Ban Caravans are now available and if you love sunglasses, really, you need to get your hands on this kit.
The current interchangeable lenses come for models RB3460 (Ray-Ban Aviators) which is a metal frame and the RB3461 (Ray-Ban Caravans) which is also a metal frame and both these models have interchangeable lenses. Each pair comes with a kit with three different lenses! How cool is that?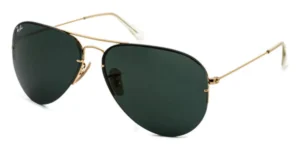 The Ray-Ban Caravan is one of the most iconic Ray-Ban sunglasses in the collection. With a great 'square' look, now you can have these with many different lens colors.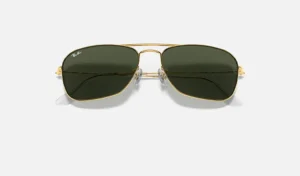 Bleach Black / Ray-Ban from
judesays
on
Vimeo
.
GET A PAIR OF INTERCHANGEABLE LENSES!