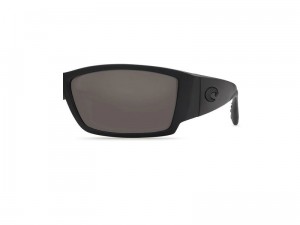 How much do COSTA DEL MAR replacement lenses cost? That is a question we get asked by many of our customers and the answer is – it all depends.
At ShadesDaddy.com, we carry AFTERMARKET lenses to fit Costa Del Mar sunglasses. That means they are not lenses directly manufactured by Costa Del Mar or have its exact same technology but it's a great affordable option to get your costas back in top form.
Depending on the option you get, our Costa Del Mar aftermarket replacement lenses start at $24.95 and go up to $39.95.
You can get:
– Regular Tint Colors
– Mirror Colors
– Mirror Polarized Colors
Some of the most popular Costa Del Mar aftermarket replacement lenses are:
>> Costa Del Mar Hammerhead Replacement Lenses
>> Costa Del Mar Fathom Replacement Lenses