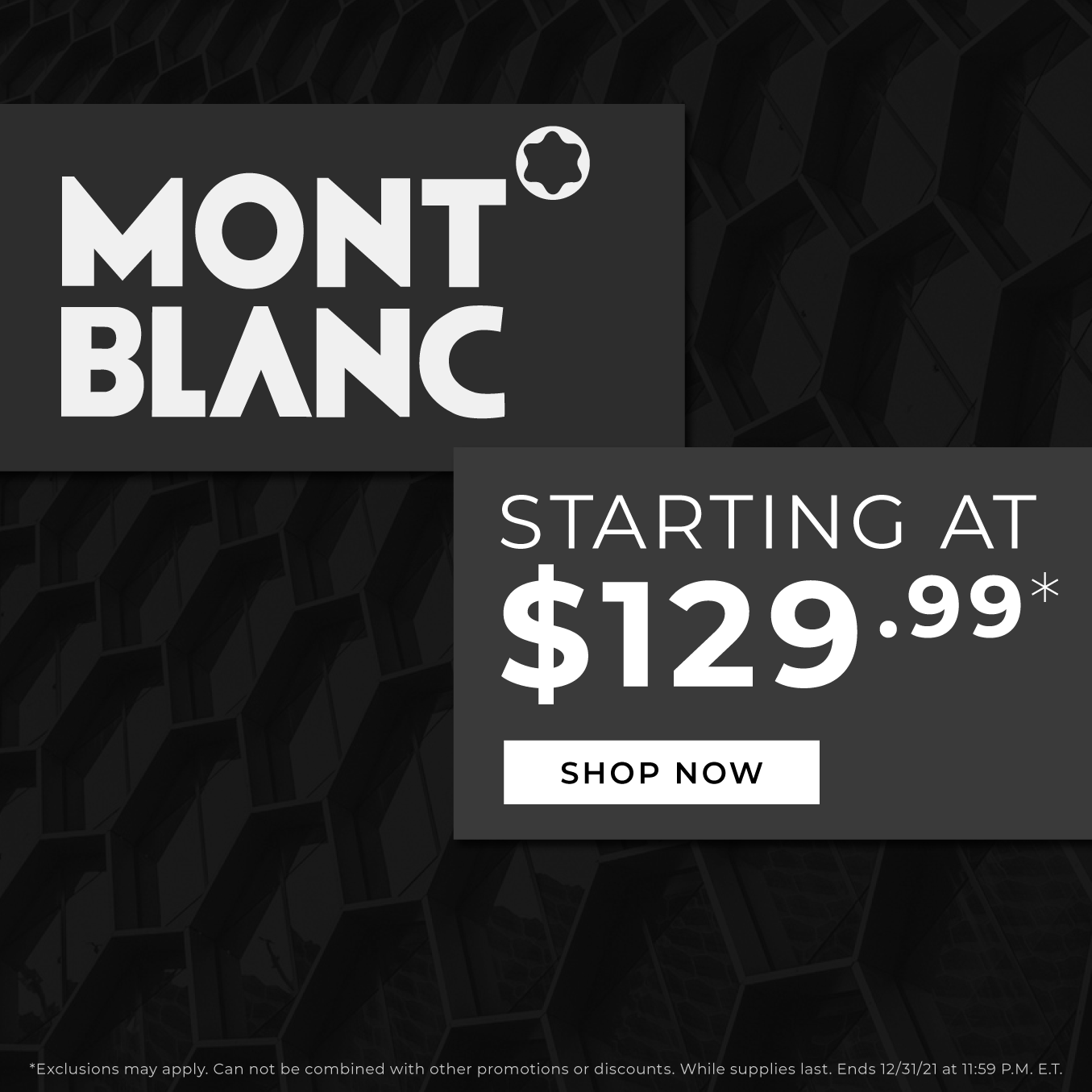 If you're looking to shop for sophistication and class this holiday season, we're excited to announce our Mont Blanc Eyewear for the holidays sale is going on now. For prices as low as $129.99 for each frame, Mont Blanc eyewear can be yours to gift for you or your loved ones this holiday season.
With luxury and exceptional quality abounding, Mont Blanc gives off sophistication and class to every outfit. Taking a more refined look at eyewear, Mont Blanc carefully crafts their European styles and exquisite silhouette frames into masterpieces for your face.
Coming in all styles and varieties, including rimless, full-rim and half-rim, Mont Blanc goes the extra mile to procure every refined taste. Catering to every style and appeal, their designs range from classic aviators to sleek rectangular style frames.
Mont Blanc's thin-rimmed metal frames are made of a rust-resistant alloy that allows for adjustments and can easily retain its shape. Their thicker framed styles are made of acetate and are valued for their color saturation. All Mont Blanc models are made to be sturdy and for everyday use.
Mont Blancs are made as high functioning and with a precision design for maximum appeal and striking elegance. Mont Blanc is a paradigm of precision and features enriched styles for every walk of life.
When you wear Mont Blanc eyewear for the holidays, we are confident you are coming home with an unmatched style and a touch of elegance.
Some of our most popular frames this holiday season feature the following below. ShadesDaddy is the name you trust to secure a high-quality frame that won't be too expensive for your wallet.
Rectangular Glasses
These classic pair of rectangular-shaped metal frames are made with refinement and sophisticated construction but for everyday use.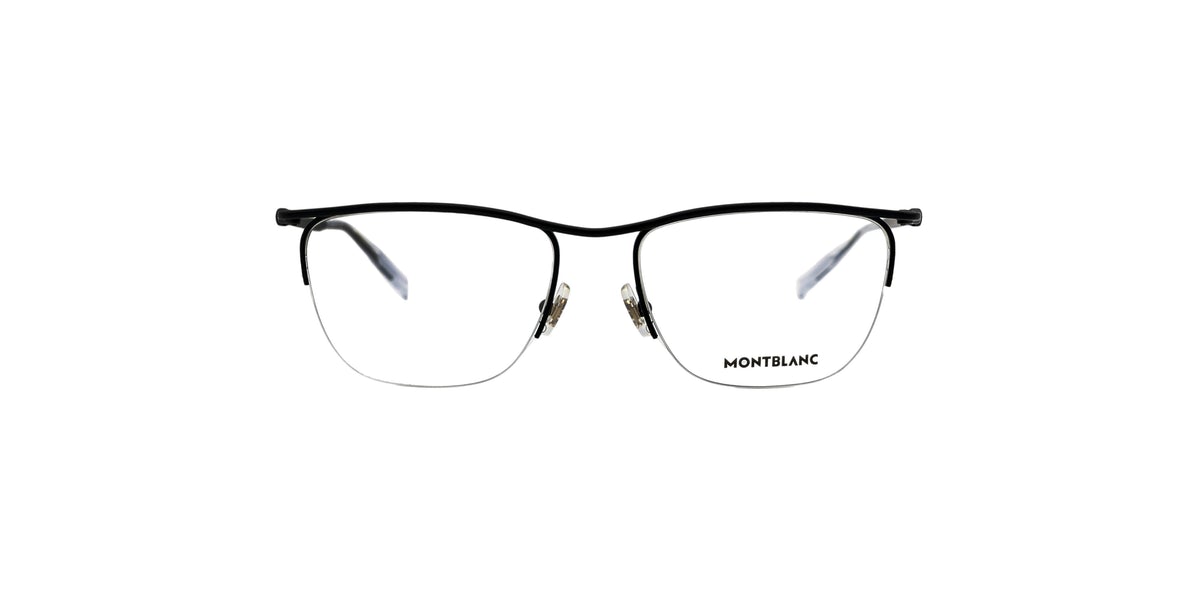 MB0170O – Black-Black-Transparent / Demo Lens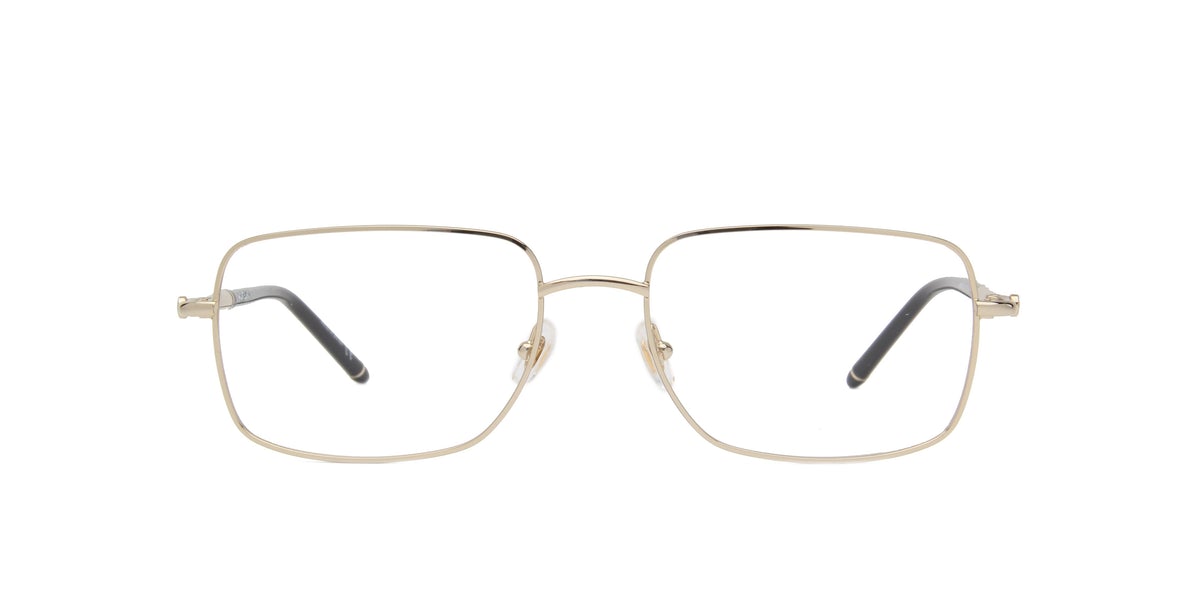 MB0072O – Gold-Gold-Transparent / Demo Lens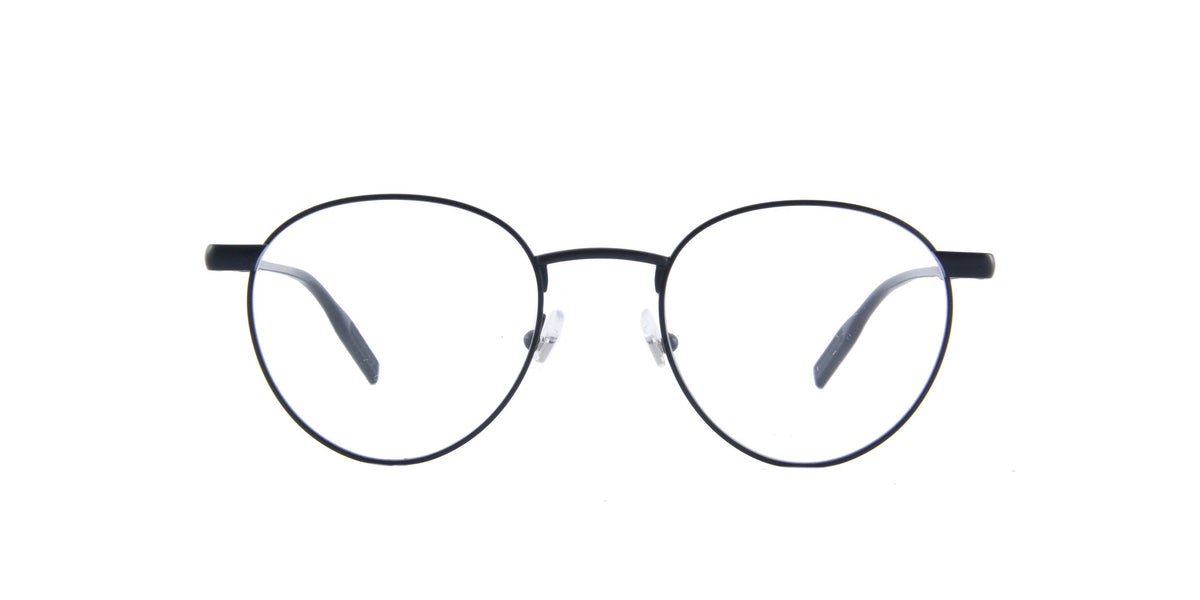 MB0115O – Black-Black-Transparent / Demo Lens
When you are filling out your wish list this holiday season, make sure to make a stop at ShadesDaddy.com for all of our deals. Bring the sophistication and allure of Mont Blanc home and make a bold statement this year for you and your loved ones.