When choosing a pair of sunglasses for a heart-shaped face, it's important to know that heart-shaped faces typically are wider at the forehead with the broadest temples and gently narrow towards the jawline. Typically, a heart-shaped face has the slimmest chin of all face shapes.
What are the Best Sunglasses for Heart-Shaped Face?
When choosing eyewear for heart-shaped face, the goal is to shift the attention away from the straight edges of the face and to create a more elongated look. This can be done by wearing cat-eye styled frames, aviators, round, and/or oversized frames which will give the illusion of a more rounded face.
Three Different Frames for Heart Shaped Face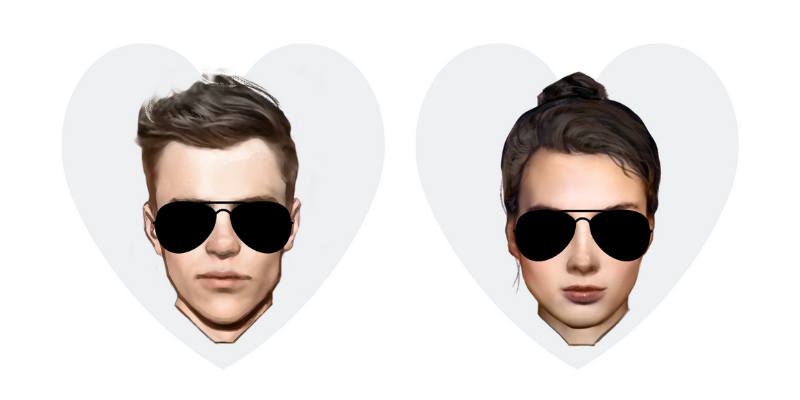 Aviator sunglasses are great for heart-shaped faces because of the different options available. The most distinctive features of aviator sunglasses are their thin wire frames and a double bridge. Dark lenses which are usually two to three times the size of the eye socket are also a key feature that prevents too much light from entering the eyes whilst providing peripheral views. The aviator style was originally developed by Ray-Ban, and now the lenses come in classic, square and teardrop shape. They are also the only style of sunglasses that will suit every face shape.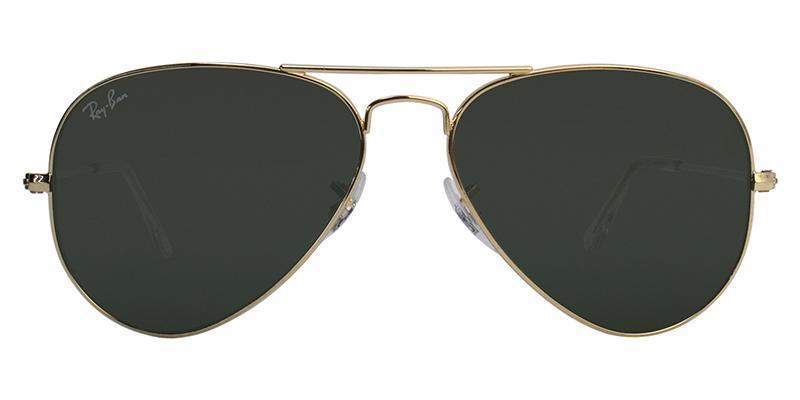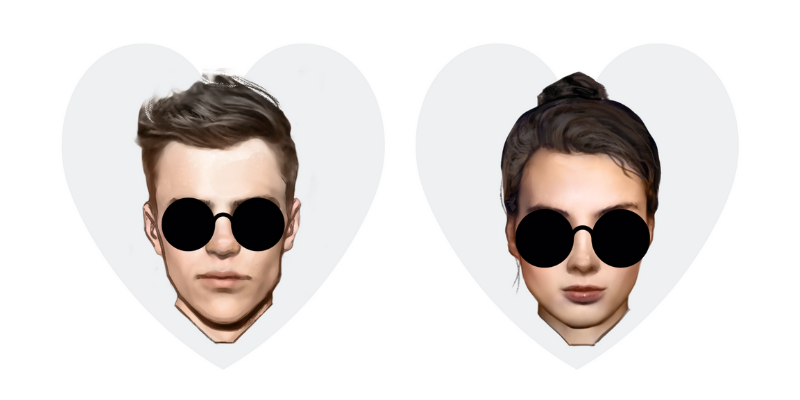 Round frame sunglasses are another style to considered for a heart face shape. These retro round frames became super popular in the late '90s. They're smaller and more minimalist than the other suggested sunglasses. Today, round frames with tinted lenses are hugely popular although the style has mostly been adopted by hipsters.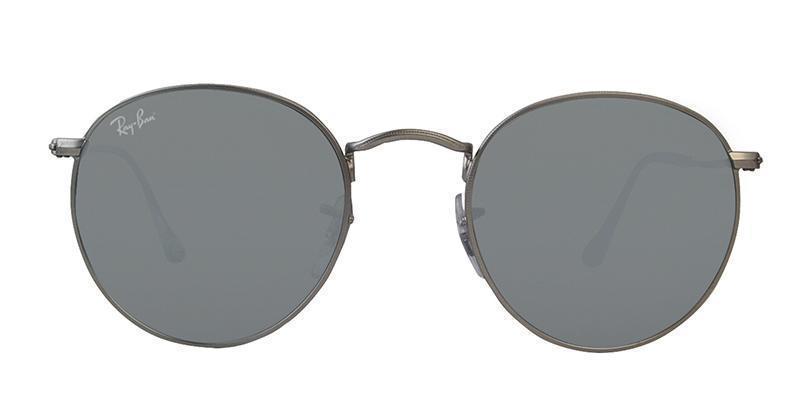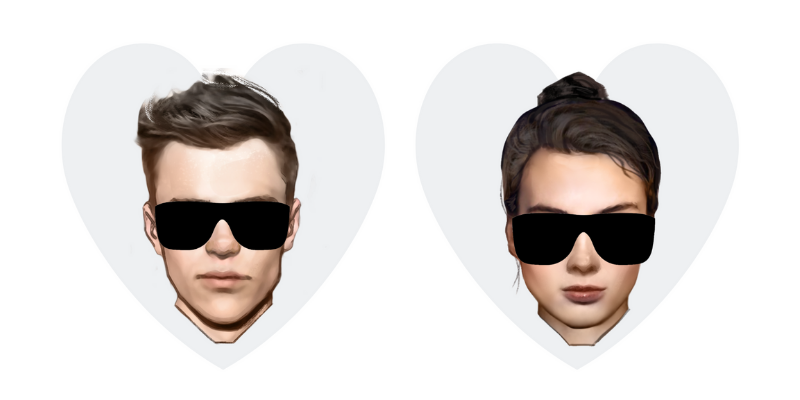 The name says it all, oversized sunglasses not only provide cool look but they go great with a heart face shape because of the angular shape. Shapes such as square sunglasses provide a great contrast for a heart-shaped face. Not only will the oversized frames make your face slimmer and they will also make it appear much more narrow.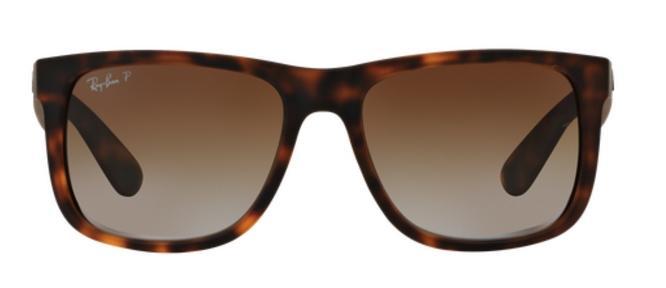 Pro Tip: Remember to buy frames that add length to your face, avoid the smaller frames.
Still not sure what kind of sunglasses you want to purchase? Check out all of the sunglasses available at shadesdaddy.com