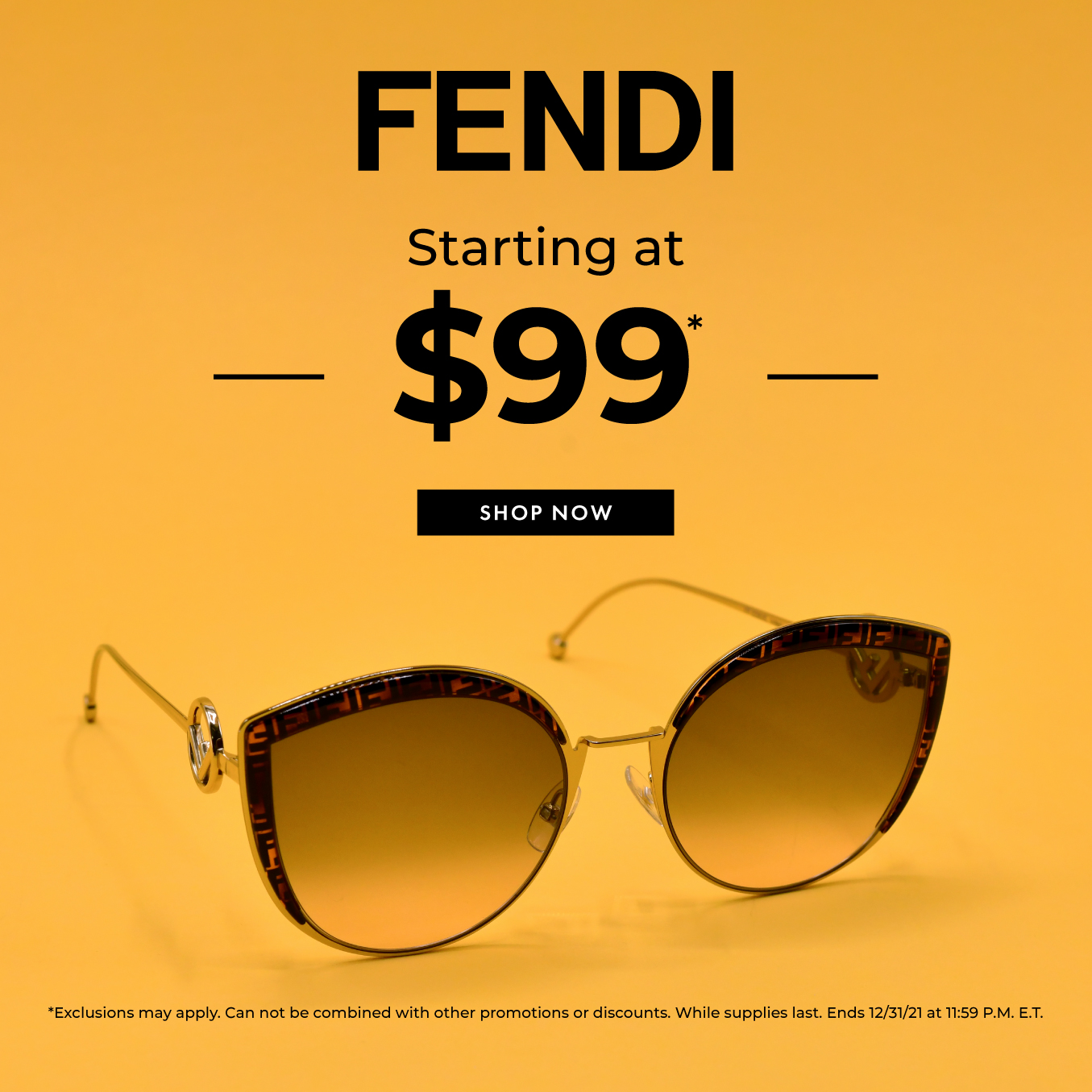 The holidays are back and it is time to get shopping! ShadesDaddy has everything you need for the eyewear fashionista in your life with our new Fendi holiday sale. Starting at only $99 per frame, we know you will find the right pair of sunglasses or eyeglasses for your loved ones – and yourself.
Fendi represents high-society style and panache and we are ecstatic to give you the opportunity to join the upper class with a dazzling new pair of Fendi shades or glasses. Prepare for the double-takes when you buy a new pair of Fendi sunglasses or glasses. You'll be sure to make a lasting impression and with an extensive collection to fit all styles and face shapes, we're certain you'll find a pair that's just right for you.
Constantly developing new styles with subtle surprises has been Fendi's mantra, with small things like the double F Fendi logo or little floral images on the sides of the frames, for example.
Fendi is proudly worn by celebrities who have a unique style and sensibility, such as Lady Gaga. Many have taken a liking to Fendi's oversized sunglasses. Another popular frame is the cat-eye frames that have adorned many models on the runway as well as trendy celebs.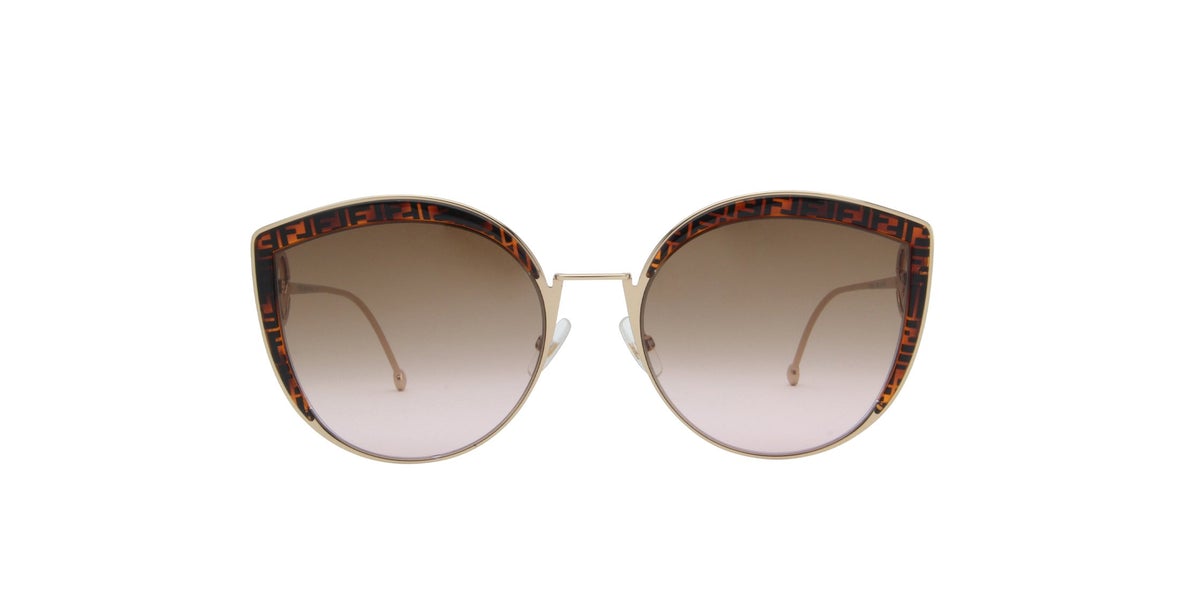 FF 0290/S – Brown Bkred / Brown Pink Gradient
With each passing year, Fendi ups the ante on their eyewear collections, becoming more and more alluring and dazzling than the years past. ShadesDaddy's Fendi holiday sale features our usual wide collection of eyewear with the thought of staying trendy and modern for all our fashionista customers.
For all the eyeglasses wearers, ShadesDaddy is extremely proud of the wide collection on stock constantly with newer Fendi collections coming in constantly. Our Fendi collection also offers wide-ranging stylings, such as bright colors to more subtle wire frame glasses.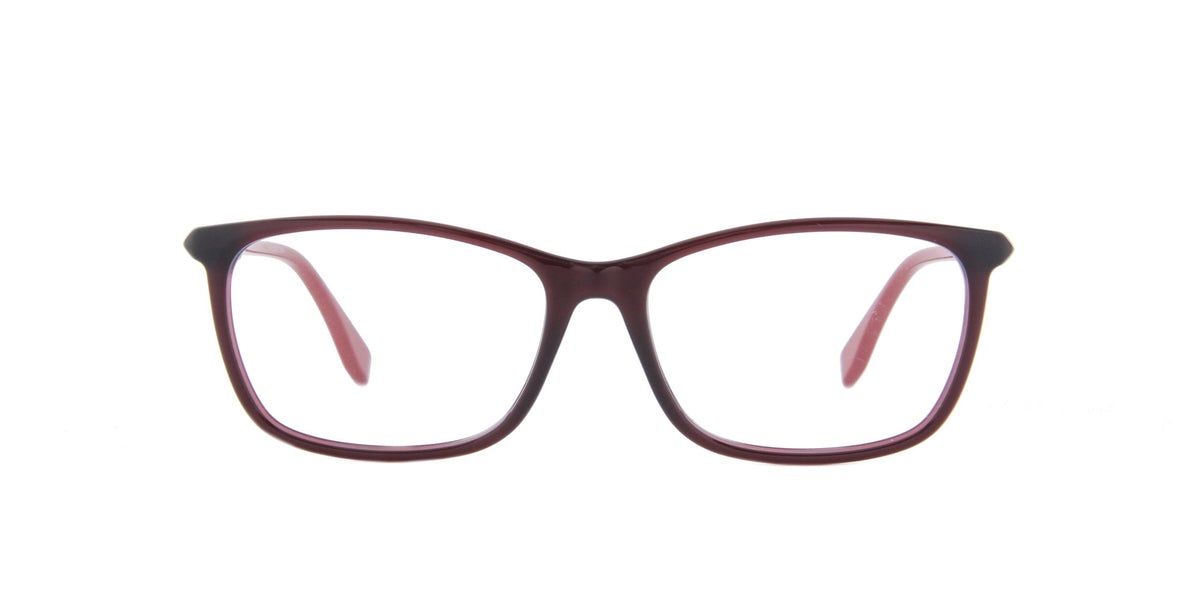 FF 0448 – Ople Burgundy / Demo Lens
Check out some of our most popular Fendi sunglasses and eyeglasses in our holiday collection and see for yourself why Fendi is at the top of its game when it comes to designer eyewear. For as little as $99, you can be the star of the show in an impressive new pair of Fendi eyewear. Shop the sale and seize your opportunity to buy a gift of one of the most fashionable and biggest designer eyewear brands.