Sunglasses are an essential part of everyday wear, especially if you have a lot of outdoor work, not to forget how stunning they can make one look if the right pair is selected. However because a good pair of sunglasses are not easy on the pocket, it is essential that you make sure they will look good on you, instead of making you look like a fashion disaster. You will only use them if they make you look stylish, which is why it is essential that prior to purchasing, you make sure that the shape of the sunglasses should suit your face shape.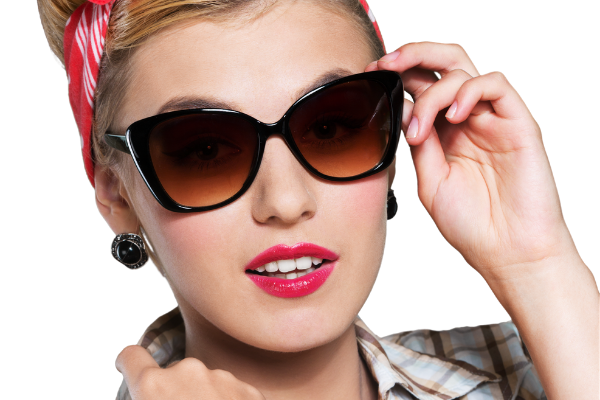 To decide what shape of sunglasses will look good on you, you must know what shape your face is. Here is a little guide that will help you decide what shape your face is.
There are a lot of different face shapes, these include:
Round
Oval
Square
Diamond
Upside Down Triangle
Triangle
Round Face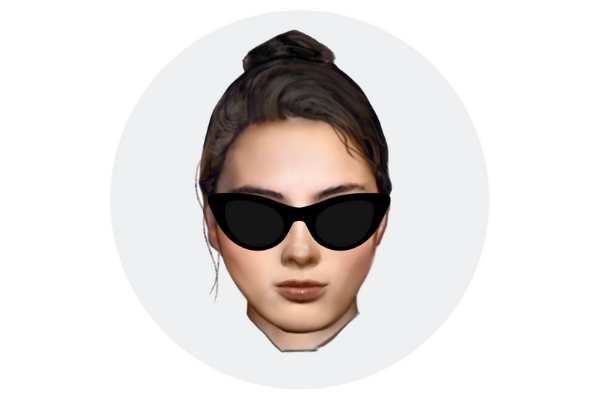 Round face, as the name suggests has hardly any angles, it has the same width and height. The right sunglasses for round shape will help make it look thinner and longer. Angular sunglasses as a result, are the best for this face shape.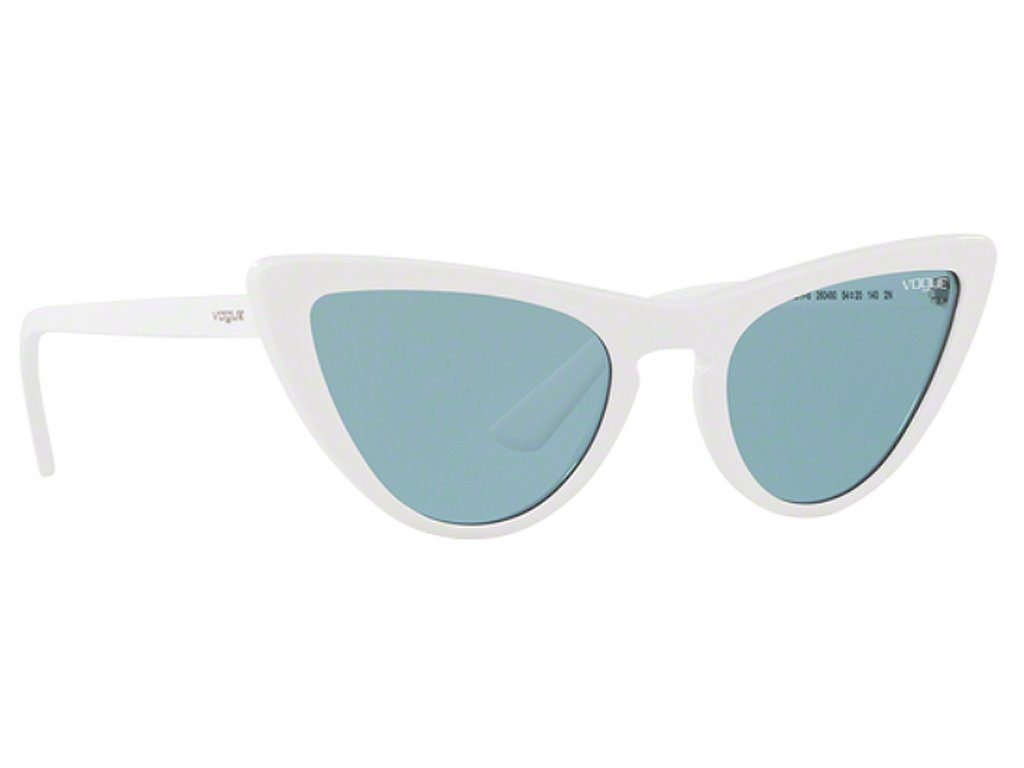 Oval Face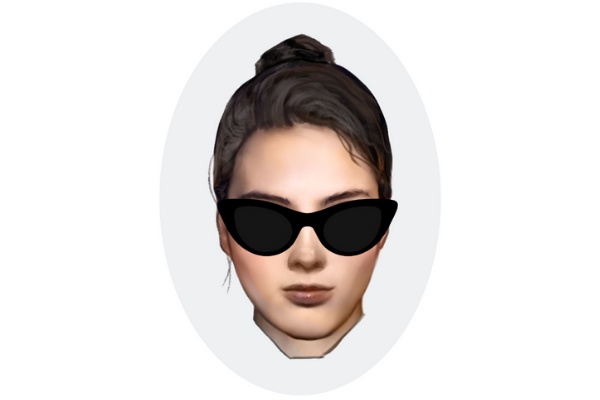 An oval face has a round chin and a round forehead, but it is longer in length compared to the round face. The forehead of an oval face is wider than the jaw line. To make this face look good, the right sunglasses must be wide and angular, however most sunglasses shape look good on an oval shaped face.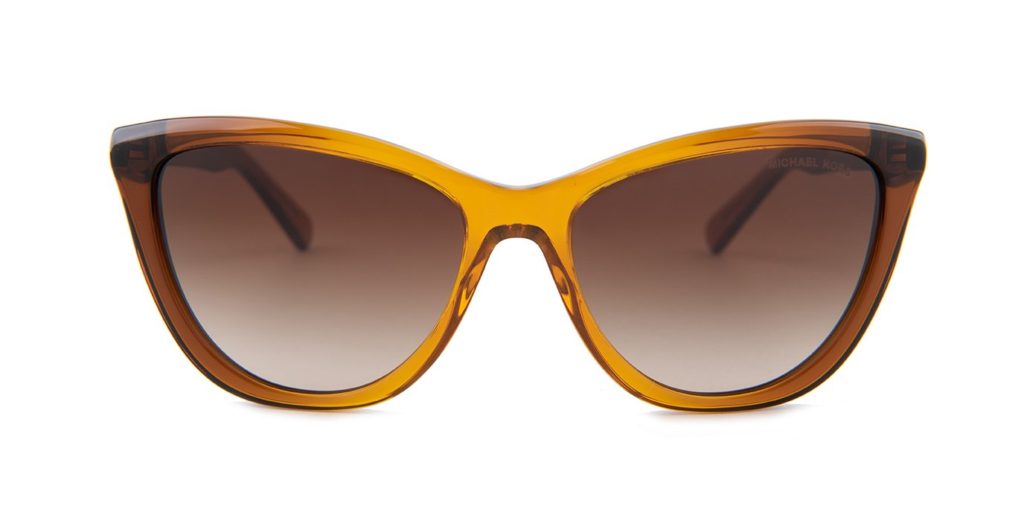 Square Face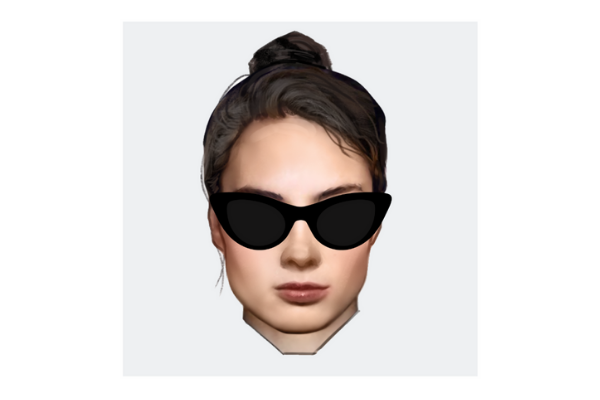 Square faces, have a strong and harsh jaw line, as well as a wide forehead. The width and length of the face are almost same. The right pair of sunglasses would make a square face look softer, such as narrow frames, or narrow oval shaped frames and cat eye sunglasses.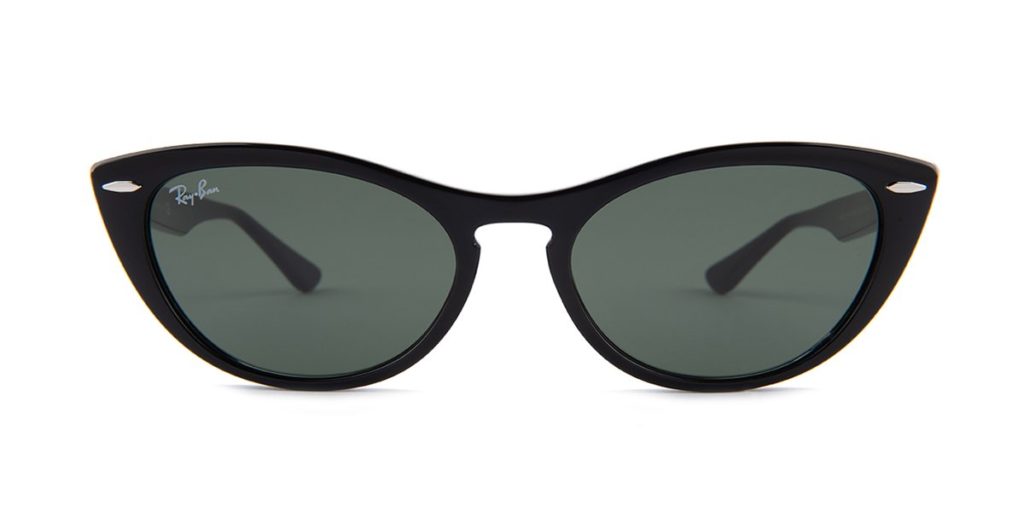 Diamond Face
A diamond face is narrow around the jaw line and the forehead; however someone with a diamond shaped face would have high and wider cheekbones. The right pair of sunglasses for this face shape would be oval cat-eye sunglasses or rimless sunglasses.
Triangle Face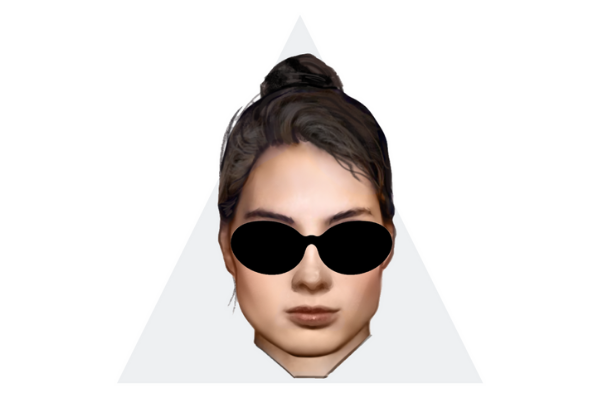 As the name suggests, a triangular face has a narrow forehead and wider jaw line. The right pair of sunglasses would highlight the eye area, bringing balance to the upper half of the eye area. Rimless or oval cat eye are great for this face shape.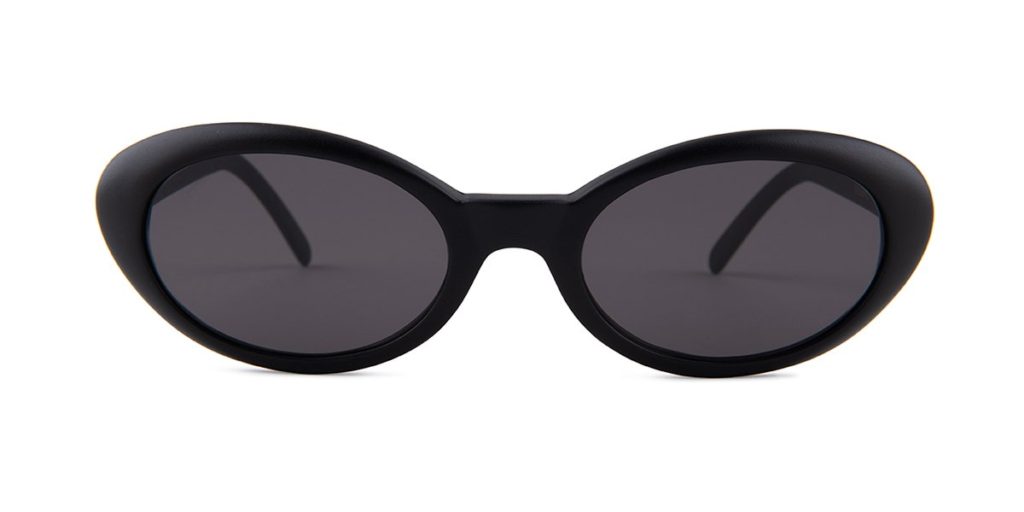 Upside down Triangle Face
An upside down triangle face has a wide forehead but a very sharp jaw line making the face look very angular. The right pair of sunglasses would minimize the large forehead, balancing the face, such as rimless glasses.
Cat eye sunglasses would look good on a triangular face shape, a rectangular face shape as well as a diamond face shaped person. On any other face, these sunglasses would make the face look out of balance.