It cannot be denied that the wearer of an Oakley pair of sunglasses attracts attention wherever he/she goes. Onlookers cannot help giving envious looks, and going, "Wow!" However, the sporting profession has benefitted the most from this Company. For decades, Oakley has devoted itself to manufacturing all kinds of sports glasses for athletes to wear on the field and off the field. Amongst the varied models on offer, two of the most popular are Radar and Radarlock.
True, the names sound similar, but there are differences between the two kinds of eyewear. Several shops and stores offer these models, but it would be best to purchase them from a dependable dealer like ShadesDaddy.com.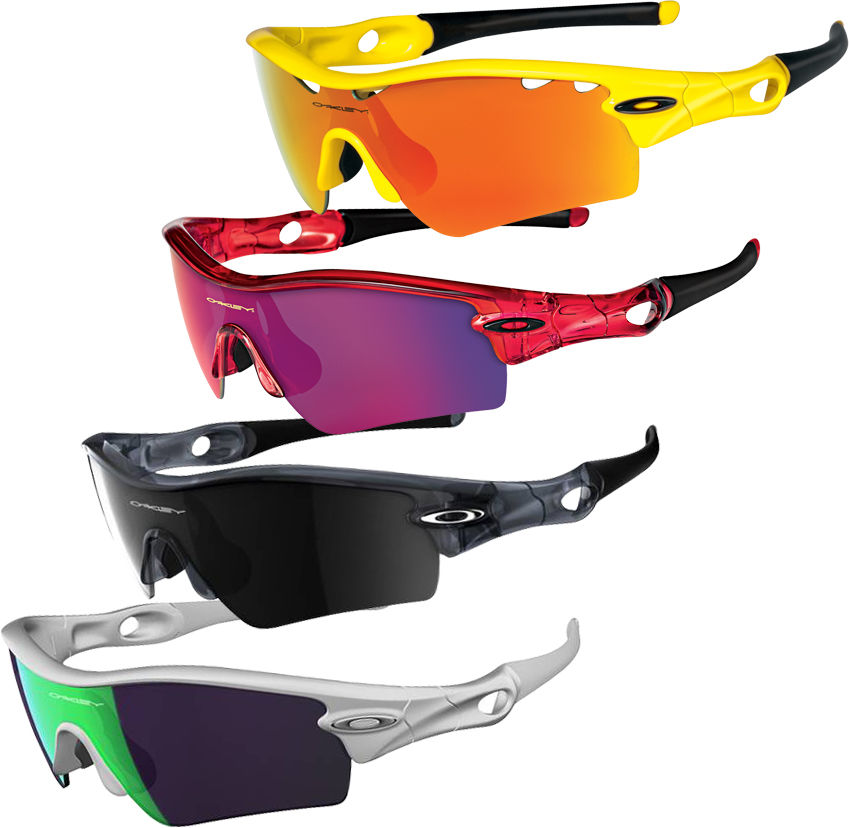 If your chosen sport involves a lot of running and jumping, you would be well advised to go in for Radar Oakley sunglasses. They are specifically designed for long-term protection, optimal comfort and optical clarity. For instance, heavy exercise results in equally heavy sweating. You will definitely not like any kind of glasses perched on your nose at such times; they may even slip off several times. However, with a model like Radar, you have absolutely no need to worry. The frame is lightweight and durable. The surge ports are crafted in such a manner that an automatic air cooling system is created around your face. With every frame, you get two nosepieces; they are of different sizes. Regardless of whichever one you use, the material used to prepare them, permits a firm grip at all times. That is why even the lenses remain in perfect alignment. Since they meet the ANS1Z87.1 standard, the Plutonite lenses are wonderfully capable of filtering out the harmful UV rays that try to reach your eyes. Naturally, the sun's glare is reduced drastically. Above all, the lenses are available in an array of colors; they are interchangeable.
It is in this arena that Oakley Radarlock sunglasses are a step ahead of the Radar model. This eyewear comes fitted with an ingenious technology termed as Switchlock. Whenever you wish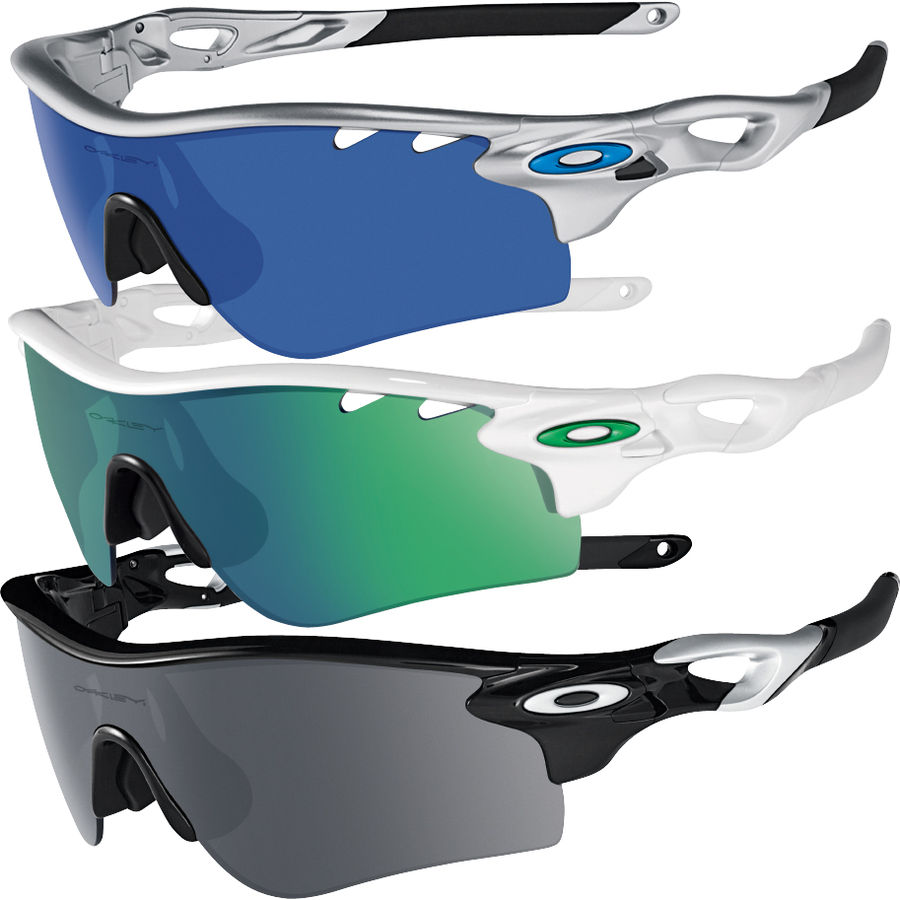 to change your lenses, use this switch mechanism. It helps you to remove the old lenses, place the new ones in their stead, and secure them in place. As a result, your eyes are able to adjust to changing light conditions and changing environments. Whatever kind of lenses, even prescription ones combined with sunglasses, which you opt for, will provide superb clarity and resist stress. Optical clarity is possible because of the geometrical patterns used in shaping the lenses; they ensure that there is even distribution. Other features are exactly similar to the Radar model, including the materials used for manufacturing the sunglasses. Both, Oakley Radar and Radarlock sunglasses can withstand high-impact velocity.