Hopefully you didn't miss Coachella Music & Arts Festival. What a great place to be, great vibes, great music and just a great time. Coachella takes place every year in Indio, California. We're putting some preview videos on our YouTube channel for some of the acts we were there to catch.
Every year we post pictures from celebrity sightings that were at Coachella rockin' shades. ALL images credited to: (Coachella's Hippiest & Dippiest Stars)
VANESSA HUDGENS: Rockin' a pair of retro looking round glasses with pink lenses.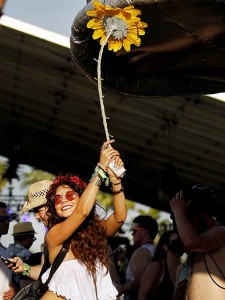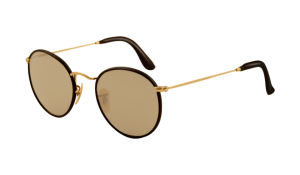 SHOP THE LOOK: Ray-Ban RB3475Q
HILLARY DUFF: Rockin' a pair of Ray-Ban Aviators! These are the Flash mirrored Ray-Ban Aviators.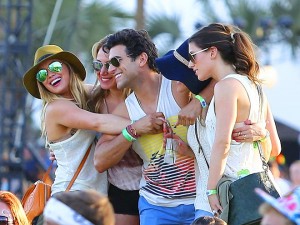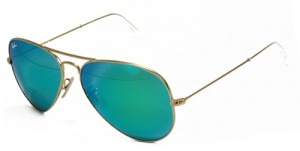 SHOP THE LOOK: Ray-Ban Aviators Green Mirror Lenses RB3025 112/19
JOSHUA JACKSON: Always in Wayfarers. Enough said.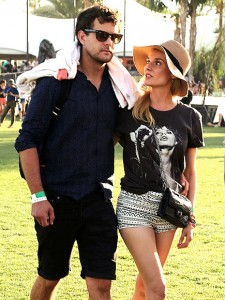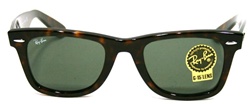 SHOP THE LOOK: Ray-Ban Brown Wayfarers RB2140 902
KRISTEN STEWART AND ROBERT PATTINSON: Can't tell the exact brand of the shades they are wearing but always in round shaped frames.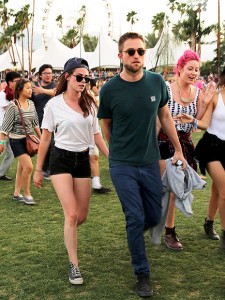 SHOP THE LOOK: Polo PH4044 Tortoise Sunglasses
ALLESANDRA AMBROSIO: Oversized wayfarer shaped frames.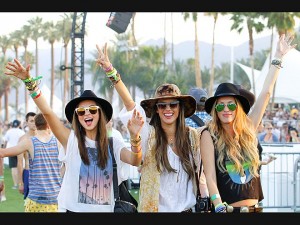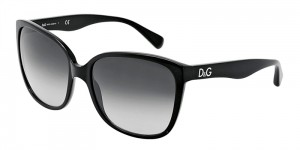 SHOP THE LOOK: D&G DD3090 Black Wayfarer Sunglasses
KATE BOSWORTH: Almost always in Ray-Ban Aviators.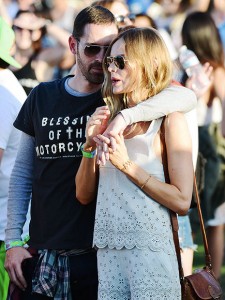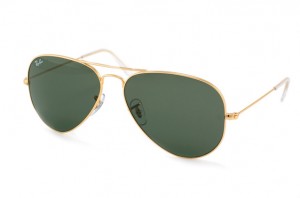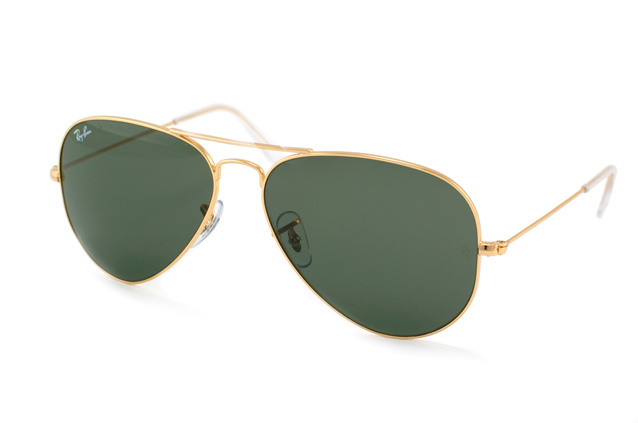 SHOP THE LOOK: Ray-Ban Gold Aviators RB3025 L0205