The world lost a great Artist on July 23, 2011. Amy Winehouse was one of the unique voices and created a unique sound with her music mixing up some blues, reggae and more. I wasn't the biggest Amy Winehouse fan but maybe like many of you, I started listening more and more to her music and it really is great. I guess we do that to try and have or feel some sort of connection to that artist when they pass.
What I have always liked about Amy was her fashion sense. Very 'rockstarish' style and when she was on point, she looked great. Her crazy cool hair really made her stand out and always rockin' something cool.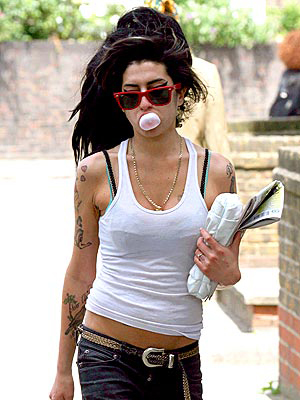 In the picture above, Amy Winehouse is wearing a pair of RED RAY-BAN WAYFARERS (RB2140 955) which is an awesome classic pair of sunglasses.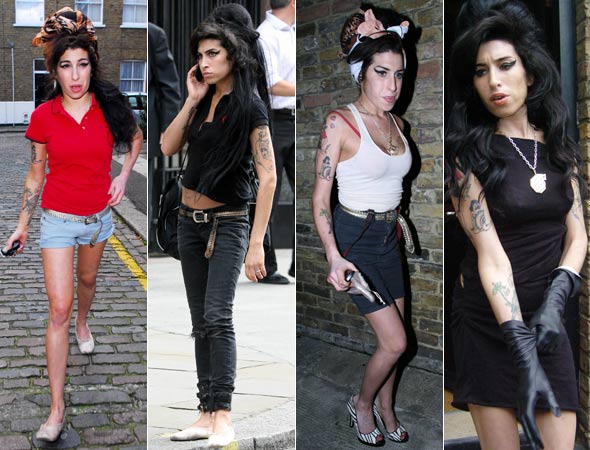 Download AMY WINEHOUSE albums!