Summer is here and it's time to get your shades on. Truly on. Let's take a look at 8 statement-making sunglasses to rock this summer. Lets go…(in no particular order.)
Get in style with this beautiful pair of clear round vintage-inspired sunglasses for ONLY $19.95! Also available in a clear yellow frame which is awesome.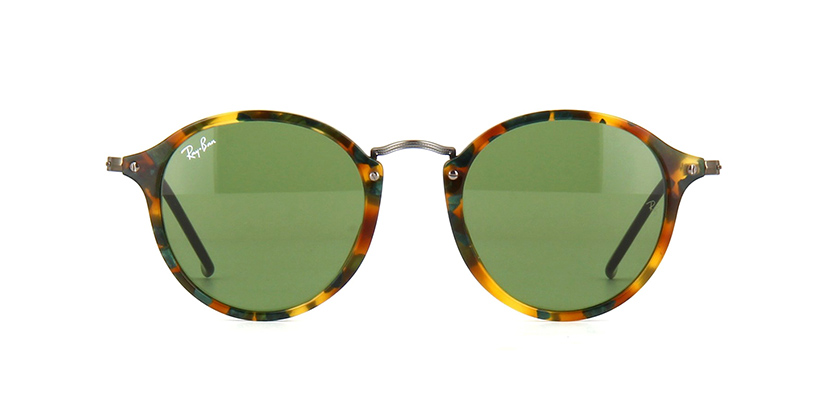 Want pure style and class? Check out this round vintage style frame from Ray-Ban. In spotted tortoise and a variety of colors, this is a must have for the summer for all occasions. This is one of our favorite new frames of 2015 and it's just an amazing pair to have in your rotation. Trust us on this one.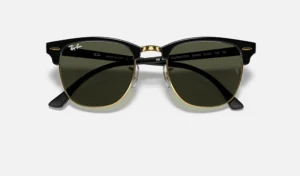 Ray-Ban Clubmaster
What we told you that you can have an AWESOME pair of sunglasses that gives you awesome style at a super affordable price having good quality? Here it is. Nothing makes you cooler this summer than a pair of a clubman style frame at $19.99. YES…that's right. Don't miss out on this one. Available in black too.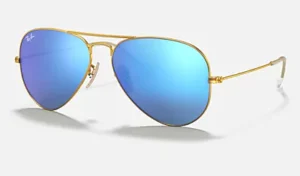 Ray-Ban Aviator
You'll never go wrong with a pair of mirrored aviators during the summer. Since the second they came out, the classic Ray-Ban aviators with mirrored flash lenses have been on fire and a loved accessory by many celebrities. They come in a variety of colors so choose your favorite flash color lens and go for it.
A style that has been on fire in 2015, this cat eye frame is taking the style world by storm. This specific style (no brand,) retails for only $29.99 and a must this summer. Add it to your rotation and you'll never regret it. Comes in other colors.
Just plain awesome. A pair of vintage-inspired round sunglasses that will make everyone go hhmmmmmmmm. $21.95. Comes in a variety of colors.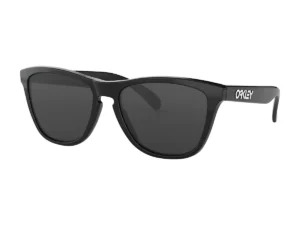 Always trust in the Frogskins. While simple and a classic shape – the Oakley Frogskins still remain a staple for Oakley and with the variety of colors available for this frame, it always has something awesome to offer and turn some heads.
Still not sure about these sunglasses or just not your style? No problem…check out ShadesDaddy.com for the largest selection of sunglasses online.