Summer is here, summer is here! Some of us wait all year for these months; some of us enjoy it year round. However, Summer just feels different than most months because a lot of people take these months off and use them to do…well…whatever. But for the rest of us who do work during the summer…we deserve a little indulgence too!
So – let's list 10 things / activities / whatever you want to call it – during summer!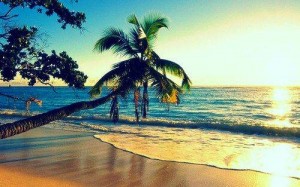 BEACH IT.
If you don't like the beach you're weird. Just kidding…well…maybe a little weird. Find any beach within miles of you and take some time off. There's no better place to clear the mind and soothe the soul than the beach. There is something magical about ocean water – there really is. If you have to travel to get to a beach – so be it. Travel.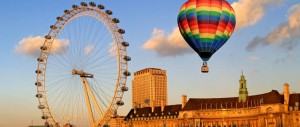 TRAVEL.
Some might argue that traveling is the best activity life has to offer. That may very well be true. Summer is a great time to take off and go travel and see the world or any place you haven't seen for that matter. Make a list of all the places you've heard about or dreamed about, read travel blogs and plan a trip–go alone, go with friends, try something new or just search for ultimate relaxation–pick one and cross it off the list. There's no time like the present.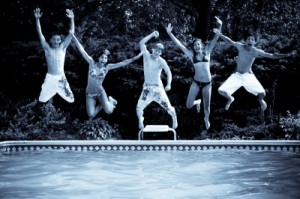 POOL PARTY / BBQ.
Nothing says summer more than going to a pool party or having a BBQ with your friends. Those moments are priceless and one of the great activities of summer time.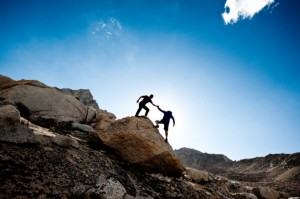 CLIMB A FREAKIN' MOUNTAIN.
Not for the lazy or the faint of heart, summer time is a nice time to get out there and just disconnect… although climbing a mountain or hiking in a crazy desert will probably get you lots of Facebook likes or Instagram shots. Let's face it – most things we do now are just for the social media exposure with our friends.
Some of the best places to Hike:
– Zion National Park in Utah
– Grand Canyon
– Yosemite National Park
– Columbia River Gorge
– Denali National Park
– Glacier National Park
– Rocky Mountain National Park
– Hawaii Volcanoes National Park
– Great Smoky Mountains
– Appalachian Trail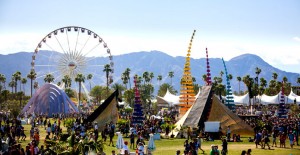 GO TO A MUSIC FESTIVAL.
Music festivals are an amazing experience if there are a couple bands you love…or even if you just have a solid crew of friends to go with. There are always music festivals going on in the U.S. or outside the U.S. Speaking of music festivals… check out ShadesDaddys Guide to 10 Sunglasses You Need to Rock at Music Festivals.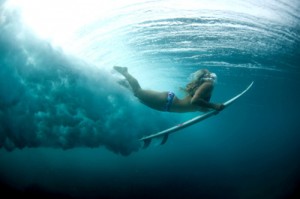 GET WET.
It's hot out so make some time to get out there. If there are waves go surfing, if you have a friend with a boat, get on their boat. If you have friends that fish – go fish. I'm personally not crazy about fishing but — that's another story.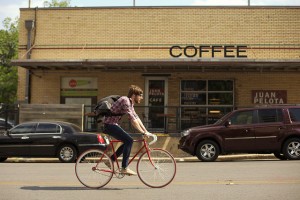 RIDE A BIKE.
It seems riding bicycles became cool again, right? Or, maybe it was never not cool – just more people riding bikes now. Riding a bicycle is both cool and definitely great exercise. It's fun and if you got nothing else to do – I assure you – great time killer.
TAKE UP A NEW HOBBY.
Remember that time you said, "Oh yeah, I'm going to start doing that." Well – you probably haven't. Start now – if not now – when?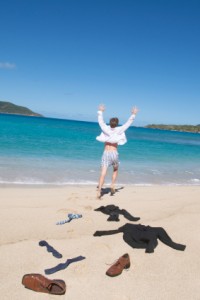 IF YOU HATE YOUR JOB, QUIT.
Super random but I'm throwing it in here because I don't have that many other things to say but if you want to do something life changing and you're stuck in a job you hate – quit. Life is too short to be hating what you do while the sun is shining, both literally and figuratively. It's never been easier to become an entrepreneur with the resources available and the web at your disposal to find a job you want or start your own company if you feel you're really good or passionate about something. Either way – anyone will agree if you hate your job, just quit or start looking for a new one. Definitely have to pay the bills!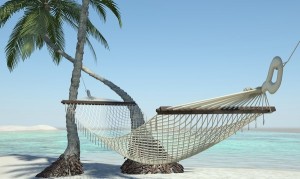 DO NOTHING.
Relax.