Looking for Ray-Ban prescription lenses? At ShadesDaddy.com we can make prescription lenses for your Ray-Ban sunglasses. Keep in mind, when you get Ray-Ban prescription lenses, you actually replace the current lenses that come with your Ray-Ban sunglasses for new ones. This means we switch the lenses and put new lenses with your prescription, without the Ray-Ban logo.
They would look like this: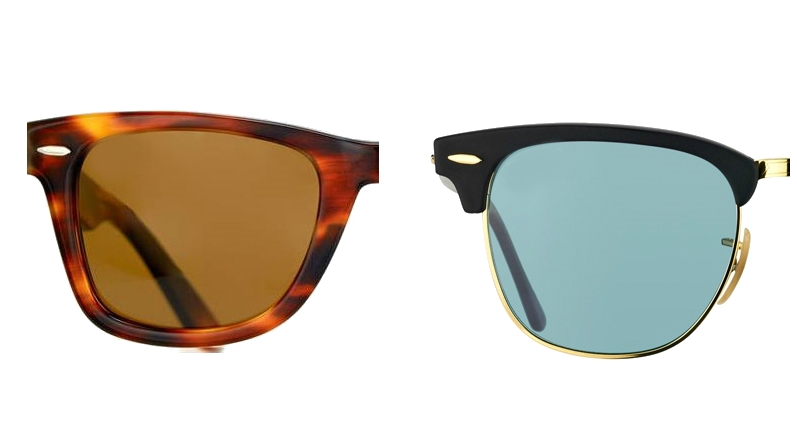 To put Ray-Ban prescription lenses on your Ray-Ban sunglasses our pricing starts at $59.95 and it depends what material and tint you choose to add.
You can choose to add single vision rx (most common for either near sighted or far sighted,) or progressive lenses (both rx in one,) as well as choose polarization options.
The way it works is you send us your Ray-Ban frames along with your prescription (must include P.D.) and within 2-5 business days you get your Ray-Ban sunglasses with your new prescription lenses installed.
Still have questions? Call us now at 877-457-5314.