Those of us that use prescription eyeglasses have two or more pairs, the reason why is simple, we want to have frames that go with the different fashions. I mean if we are going to have to wear them might as well look nice.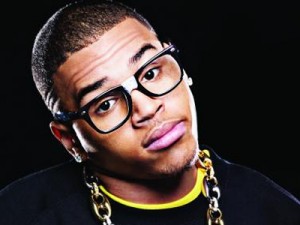 I was absolutely astonished when I read that 16 million Americans wear eyeglasses and don't even need them! Talk about a fashion comeback for eyewear, they are a hot item for those who follow and rock all fashions.
So what trends should you keep an eye for?

Colors
• The hottest colors right now are blues, browns, and tortoise.
• For women we are seeing frames with dark colors lines in flashes of color like pink or red.
• A look that works for everyone are subtle two toned looks.

Femininity
• The cat eyed shape, which have a softer feel to it, because of the tear drop shape are a must have. When looking for these opt for ones that have detailing with stones and translucent colors.

70's Comeback
• Women can look from small round one's to bug eyed rounded squared ones.
• The classic aviator comes back with decorative bridges and different colored lenses.
• Men should look for heavy browed frames, preppy; tortoise frames as well as John Lennon inspired ones.
Inner Nerd
• The thick rimmed over sized specs from last season are still a must have.
Patterns
• Make a statement with frames that have polka dots, florals or plaids, if this is too much for you go for one's that have prints on the temple bar alone.