Are you ready for an incredible deal exclusive to ShadesDaddy customers?
This November, ShadesDaddy is pleased to announce an exclusive sale on Gucci eyewear. Style insiders are considering it a wise time show your loved ones how much you think of them by gifting Gucci eyewear this holiday season.
ShadesDaddy carries a wide range of Gucci sunglasses and eyeglasses for men and women sunglasses and eyeglasses. The versatility of Gucci eyewear makes it the perfect stocking stuffer for family and a phenomenal present for friends. With ShadesDaddy, this is available at a better price.
Gucci's modern, stylish eyewear has inspired many with a mix of unique designs across the categories of standard-fitting, cat-eye, pilot-shaped, and oversized frames. Using only the highest quality products, Gucci stands for excellence and out-of-the-box thinking with their fun-loving frames.

Gucci eyewear can be worn for any occasion and event. It is designed for bold personalities who live a proud and exciting lifestyle. Gucci frames are often recognizable by the iconic Gucci emblem on the frames' temples.
ShadesDaddy is rewarding customers with an astounding 40% off select Gucci eyewear for the month of November. For a limited time, we're also offering an additional 10% off to customers who sign up for our exclusive newsletter for the first time.
Some of our wide collection of this exclusive Gucci sale can be found online with some of our bestsellers below: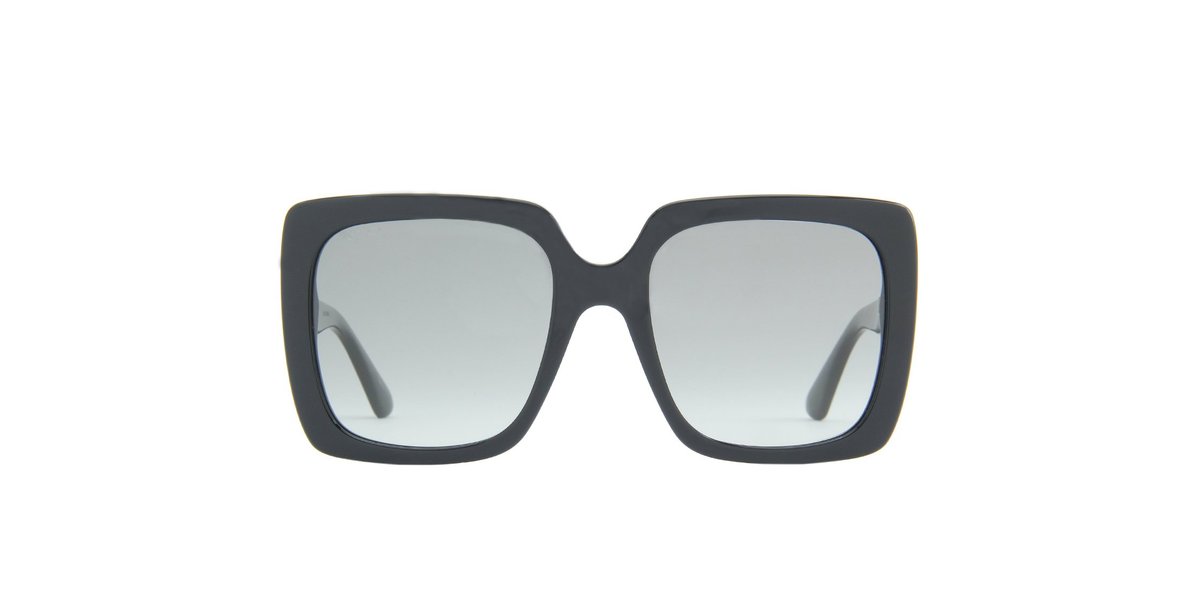 $230.30 Save 64% ( $657.00 ) SOLD OUT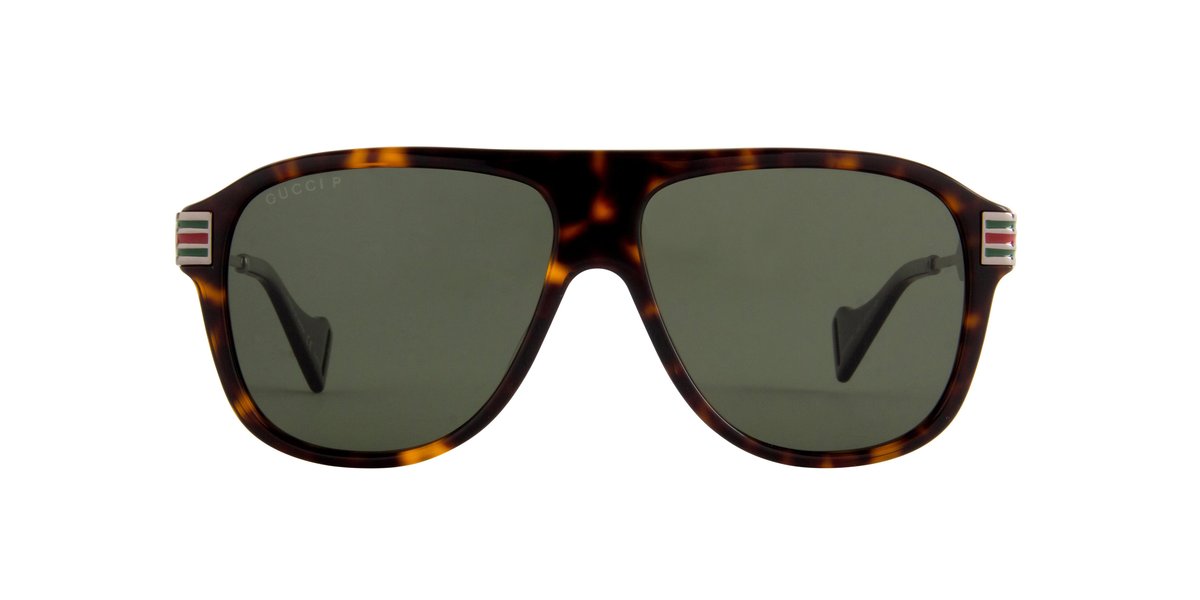 Havana Ruthenium Green : Polar Solid Green
$257.53 Save 66% ( $771.00 )
$285.49 Save 67% ( $888.00 )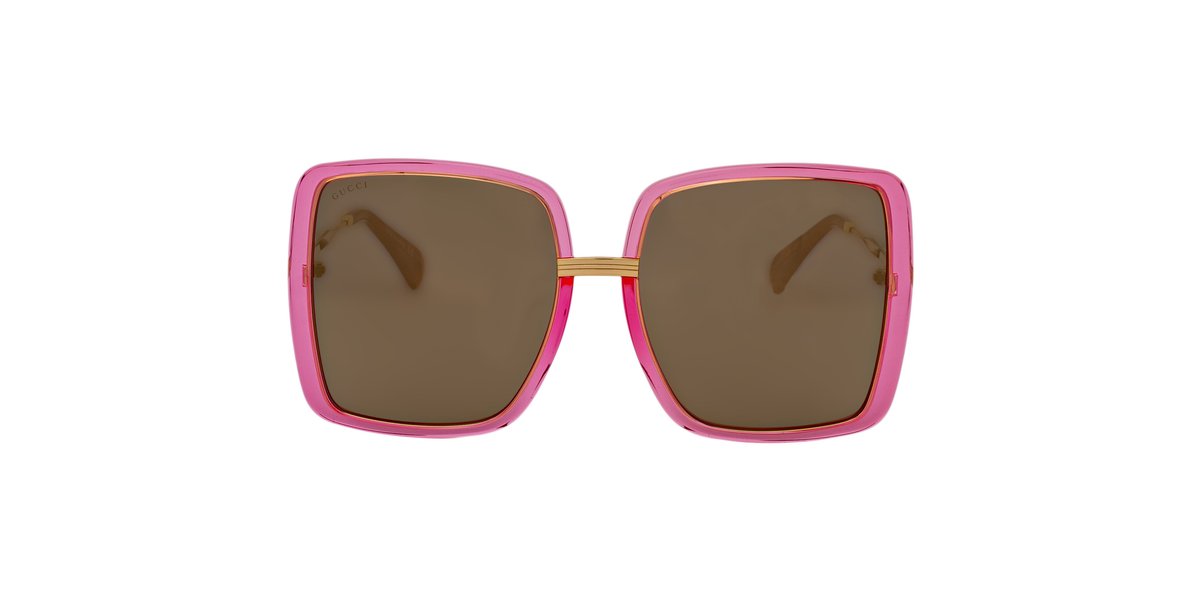 Pink Gold Bronze : Solid Grey – Super Bronze
$224.49 Save 70% ( $750.00 )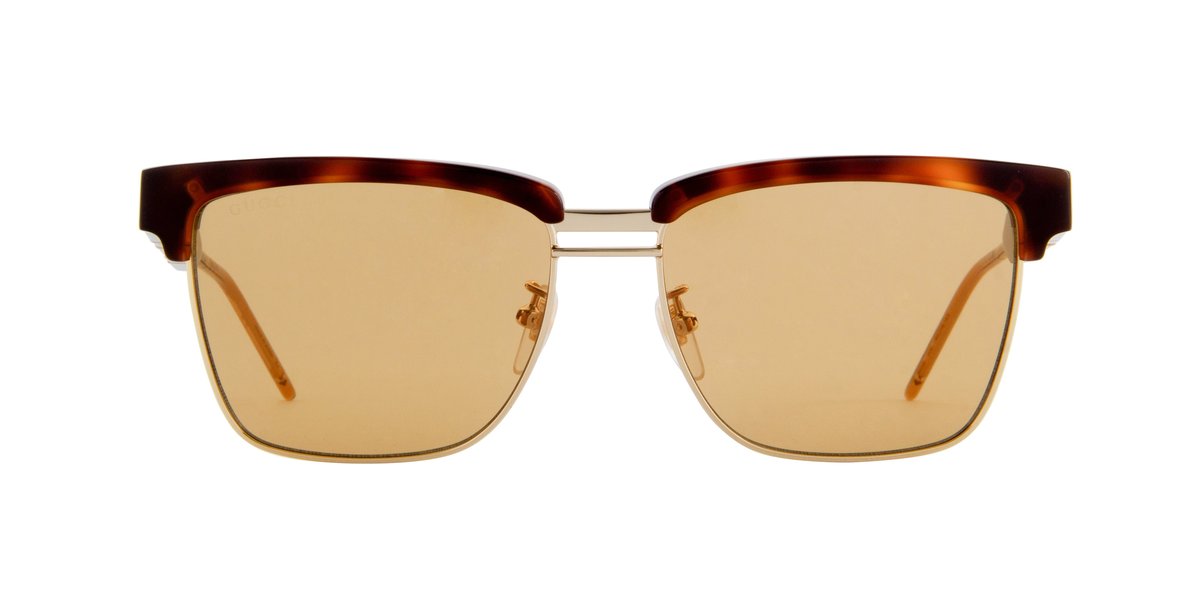 $250.19 Save 65% ( $732.00 )
$151.48 Save 73% ( $573.00 )
ShadesDaddy.com has you covered with the best designer sunglasses at unbeatable deals this holiday season. With 40% off Gucci eyewear in our holiday Gucci sale, you can shop phenomenal prices and gift with ease.