When actor Cary Grant is mentioned, the words sophisticated, elegant and cosmopolitan are often used to describe him. Similarly, when Oliver Peoples comes to mind, the same group of words tend to be used. Therefore, a partnership between the two was bound to occur.
This collaboration is the first time Grant's name and estate have ever been associated with a brand. With this in mind, we could not picture a more fitting brand than Oliver Peoples for the role.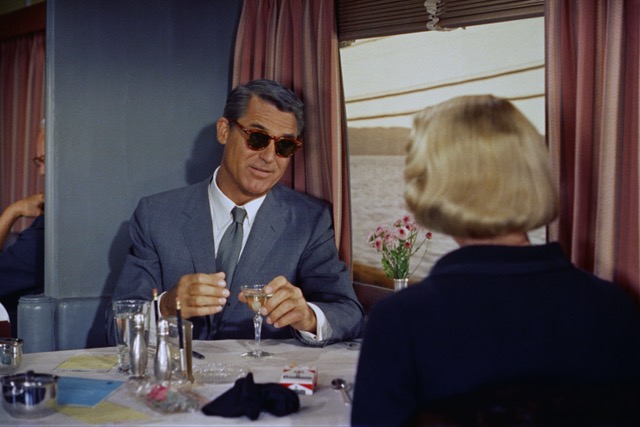 The Frames
The inspiration behind all of the frames in the collection is Grant's character in the Hollywood Classic film North by Northwest. As a result, all of the sun and optical frames were designed after the sunglasses worn by Grant's character in the film. So, every part of the frames, from their color, material and design, is intended to represent Grant's refined personality, but with a modern twist.
As previously mentioned, the glasses in this collection are intended to represent Grant's nature. Thus, Oliver Peoples made sure that every part of the frames featured an element of the actor. With this in mind, no detail was spared. From the temple's CG monogram designed from his personal stationery, to the custom case influenced by the colors of the suit his character wore, Cary Grant's presence is felt.
Check out Cary Grant Sun and Cary Grant Optical for classic Hollywood style with a contemporary touch.
Cary Grant Sun
These sunglasses are designed using handcrafted, custom acetate, which gives each frame a unique pattern. Furthermore, each pair features polarized, glass lenses intended to ease reflect glare and enhance visual clarity.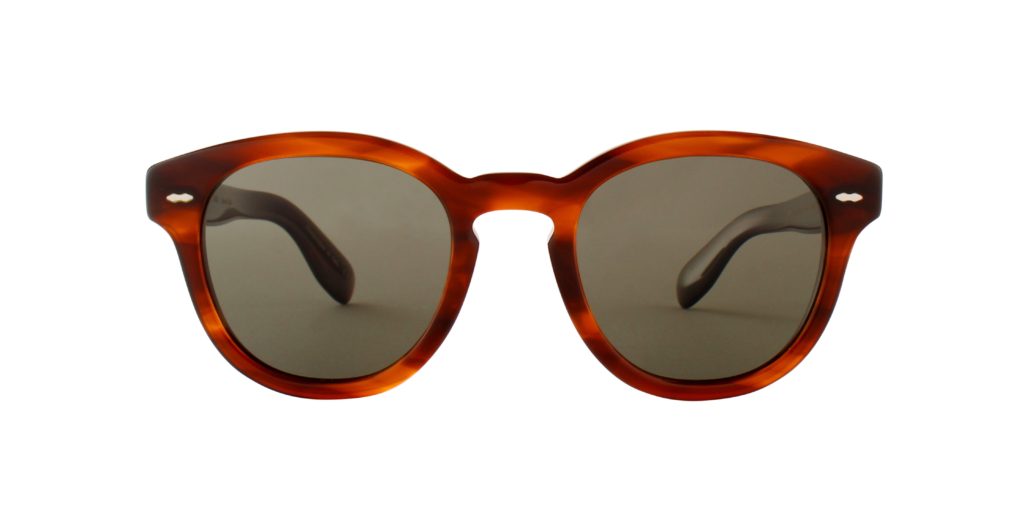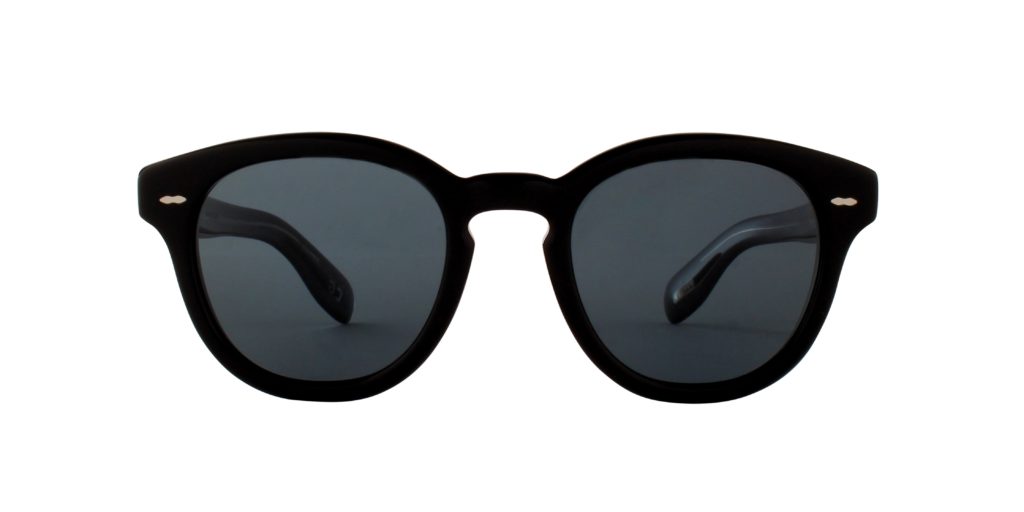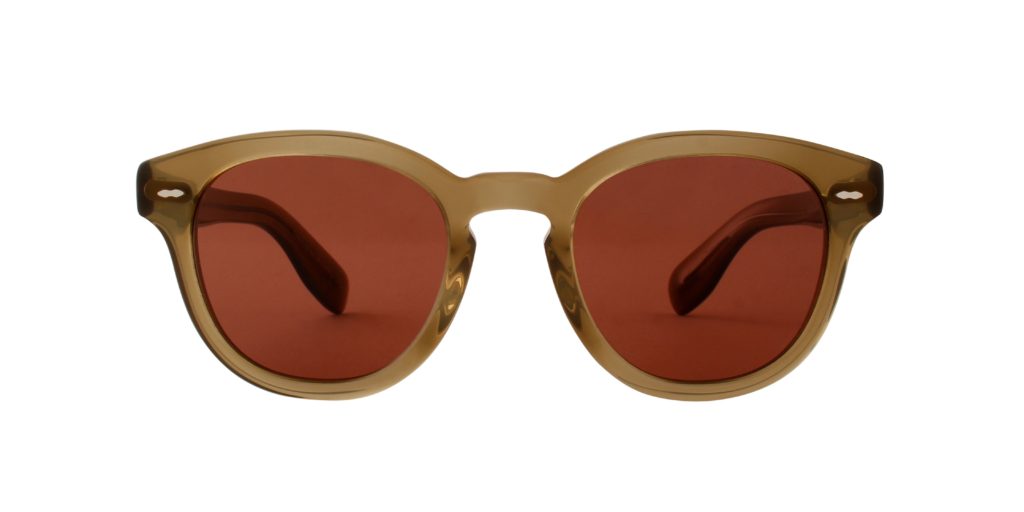 Cary Grant Optical
These optical frames are too made of the finest, handcrafted acetate. Additionally, the technology used to craft the prescription lenses assures greater clearness, less eye strain and a wider field of vision.