Since being nominated for an Academy Award for her performance in the Oscar-nominated movie 'A Star is Born'.

The sunglasses Ally, (Lady Gaga) is wearing a pair of classic Ray-Ban Wayfarer RB2132 style sunglasses.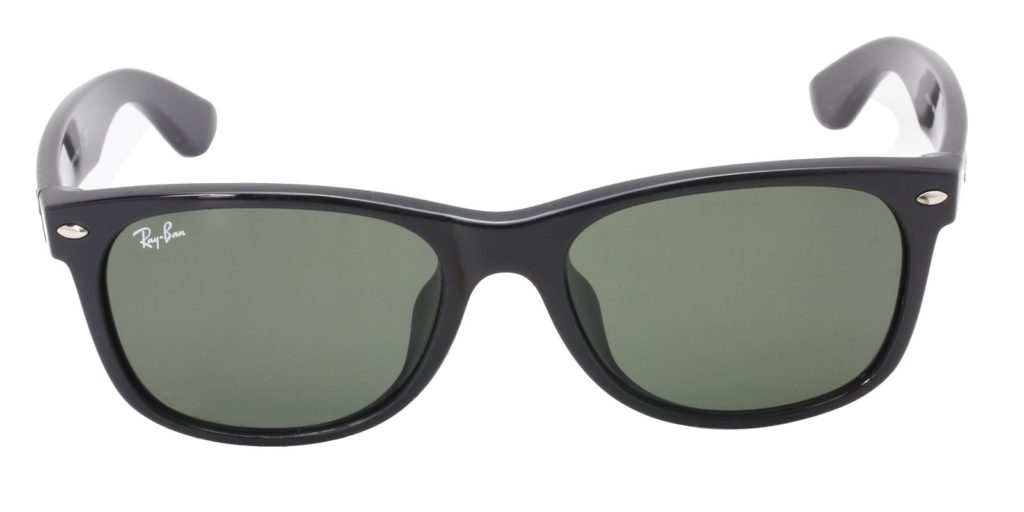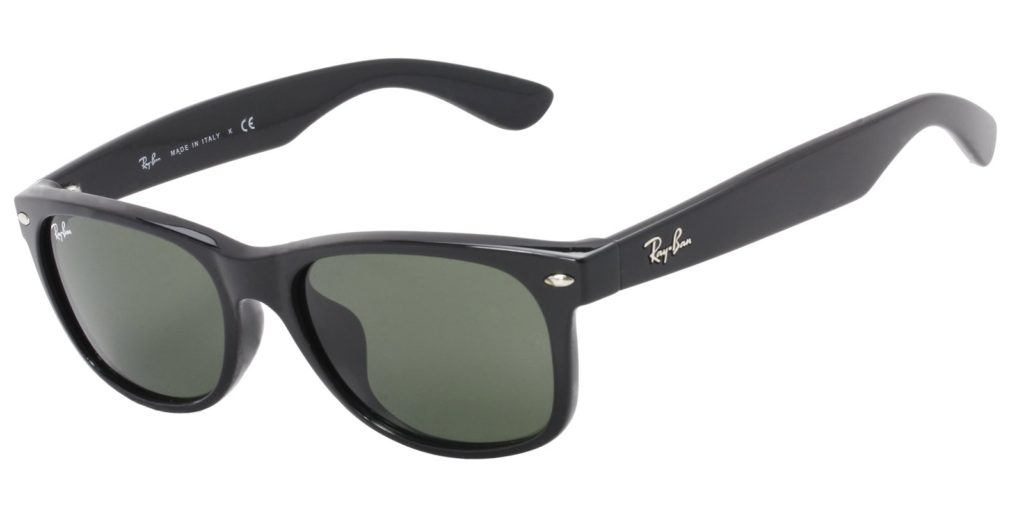 About the Ray-Ban RB2132 Wayfarer Sunglasses: Seen in 'A Star is Born'
The Ray-Ban RB2132 Wayfarer sunglasses are a modernized version. Using the same iconic shape as the original, these New Wayfarers have a smaller frame and slightly softer eye shape. The New Wayfarers eliminate the tilt of the originals and offer a higher level of clarity. The lenses come in a variety of colors for a contemporary look and feel.