High cheekbones, a sturdy jaw line, and a raised forehead are all the features that people with long face shapes are always boasting about. The long face shape has always been a desirable trait among many people throughout history because of the regal aura it gives.
The right frames for people with this face shape usually shorten or soften the face so as to balance the length of the face shape. There are plenty of other options for people who want contrasting colors or embellishments at the temples. These add width to the long face shapes.
Wide sunglasses with rounded corners are a prime example of the perfect sunglasses. They create the illusion that you have a shorter and wider face. If you opt for small frames or narrow ones, they will in fact emphasize on the length of your face.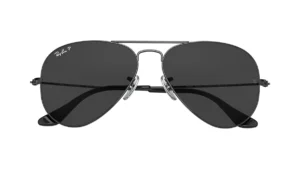 Aviators are available in varying sizes and come with both the linear and curved lenses. These flatter most faces. Look up Vince Camuto Eyewear for their leather and metal varieties. The egg shaped aviators are a fantastic choice. They offset the pointy chin and the strong jaw. Look out for Mar by Marc Jacob's steel versions.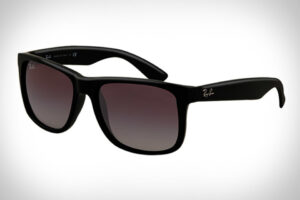 These slightly retro looking Top shop's chunky oversized wayfarers are perfect for long faces, which are by far the only face shape that support this frame. Tall lenses and thick sunglasses frames are the name of the game for you when you are out shopping for the perfect pair of shades.
The Kate Spade New York Sunglasses
These are the only kind of cat eye sunglasses that look nice and subtle on a long and oval shaped face. These particular shades unlike most other cat eye sunglasses are not too pointy on the side edges and have thick frames that can be supported by long face shapes.
And there you have it, most of the time women with this face type are seen experimenting with plenty of different frames of sunglasses that are known to go with every face shape. Well not anymore, with the above sunglasses choices you can easily stock plenty of pairs that can go with different outfits that you don on for various occasions. A good idea would be to get one that goes for everything so that you can just chuck that one in your hand bag.