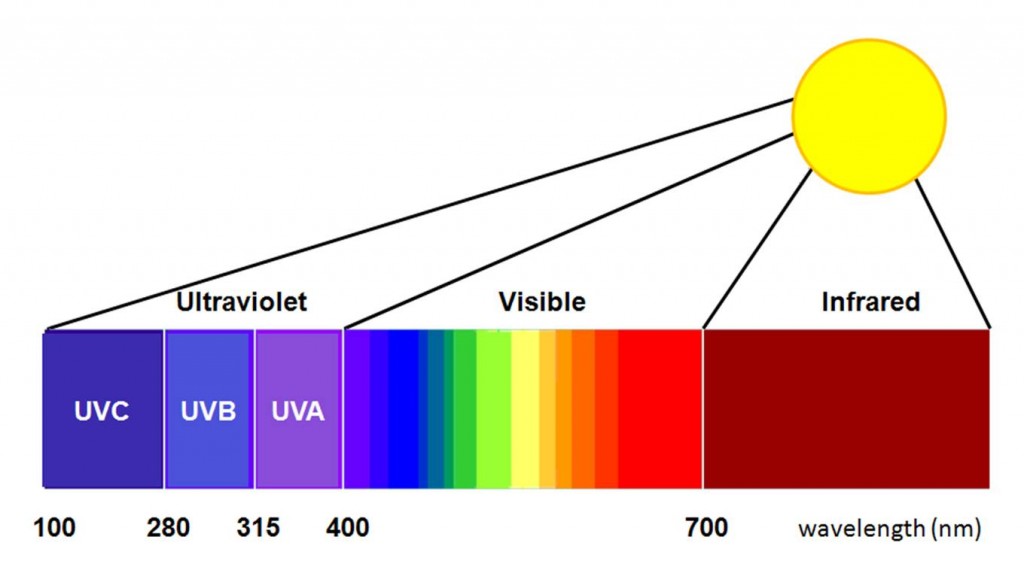 Look for Complete UV Protection
When buying sunglasses, it is important that you get full protection against the UV rays. Your sunglasses should do the following:
Have lenses that block 100% of UV rays
Have lenses that meet the ANSI Z80.3 requirement that is the standard set by the American government.
Provide UV 400 protection that blocks out even the smallest UV rays.
The harmful rays from the sun can damage your eyelids, cornea, and the lens. It can also lead to macular degeneration and cataracts, which is why your sunglasses should offer 100% protection against both UVA and UVB rays. Do not buy sunglasses that don't provide details about the UV protection.
How UV Rays Can Affect Our Eyes
UV rays can cause problems like:
Inability to look at bright objects
Irritation
Snow blindness
Sunburn of the cornea
Swelling
Too much blinking
Exposure for too long can cause damage like:
Cataracts
Cancer of the membrane of the eye
Skin Cancer of the eyelids
Cloudiness of the cornea
Growth of the conjunctiva on the cornea
It is important to wear sunglasses so that your eyes remain safe from the UV rays of the sun.
Consider These Lenses
You can consider the following lenses to protect your eyes:
Blue-blocking Lenses
The blue blocking lenses basically make it easier to see distant objects and help in blocking excessive light which is why they are so famous with skiers and hunters.
Polarized Lenses
These help in reducing glare from the sunlight and come in handy for activities like driving, fishing, and skiing.
Photochromic Lenses
These lenses darken the amount of light and adjust according to the light conditions.
Polycarbonate Lenses
These lenses provide maximum protection to the eyes during high impact sports.
Mirror-coated Lenses
They help in reducing visible light.
Gradient Lenses
They reduce glare and allows people to see clearly.
Additional Tips
Not all sunglasses block harmful UV rays. If you are not sure, you can go to your eye doctor and ask them for recommendations about lenses that block UV rays.
Wear sunglasses even when you are in shade because your eyes will be exposed to UV rays that are reflected from other surfaces.
Wear sunglasses during winters because snow reflects almost 80% of the UV rays.