It's back to school and there's nothing more important than LOOKING GOOD (and maybe hitting the books.) Check out the latest styles for you to turn some heads at school this year and fashionably stand out.
LOVING THE ROUND. Shop Round sunglasses here.
Top Picks: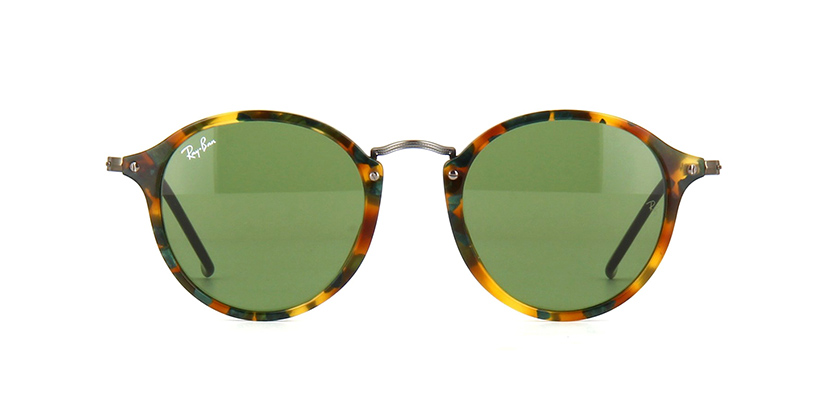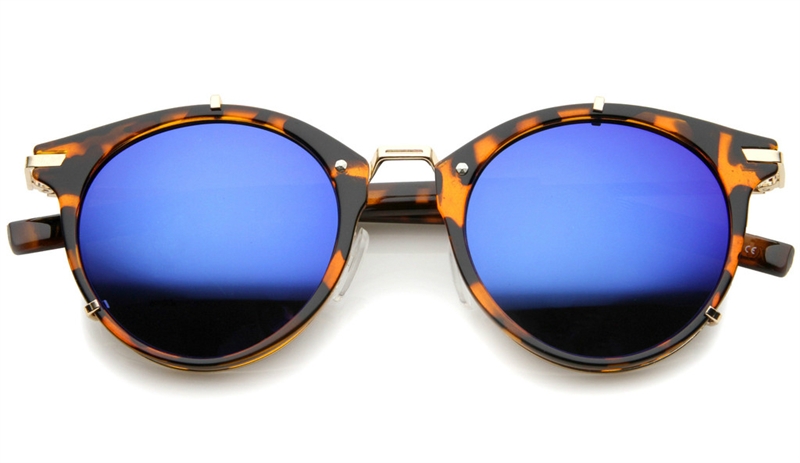 MIRRORED AVIATORS ARE ALWAYS IN.
Top Picks:
You could always stick to the classic Ray-Ban aviator.
IT'S STILL ALL ABOUT THE PANTOS.
Top Picks:
MIRRORED CLUBMASTERS ARE STILL ON-TREND