Spring is among us and we have your 2015 trends & style picks for you. As always, the spring trend will most likely continue into the summer and on with maybe something else catching on along the way. For now, let's focus on Spring 2015.
See the video below as Pablo talks about SPRING 2015 Sunglasses Trends & Styles. 
1. ROUND IS IN
A rising trend, round frames are still trending and as hot as ever. This spring / summer, add a pair of round sunglasses to your collection if you don't have a pair yet. A round frame makes a style statement.
Our favorite round: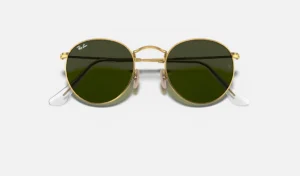 Shop All Round Sunglasses Here.
2. IT'S STILL ALL ABOUT MIRROR
We've seen the mirror trend go strong for about 2 years now and no signs of slowing down. ITS ALL ABOUT MIRROR. If you don't have a pair of mirrored in your collection or thinking about your next pair, its time to definitely consider a pair of mirrored lenses on your frames.
Check out all Ray-Ban Mirror: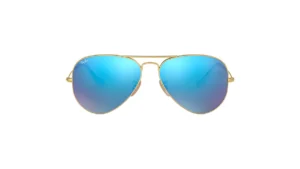 3. GOING BACK TO THE PAST WITH CLASSIC WHITE
It appears white may be a top color of choice trending this spring. Getting classic frames in white may be a great choice for a new pair.
4. MODERN VINTAGE
Everyone loves retro. Everyone loves classic. Getting a pair of modern vintage sunglasses (frames that are classic in style with modern twist,) is always cool and on trend.
Some of our favorites: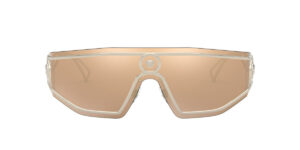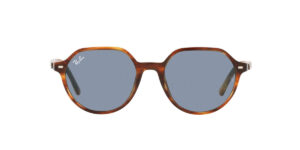 5. CAMO – COLORED TEMPLES
Spring 2014 was all about flower prints on frames…CAMO is now a growing trend.