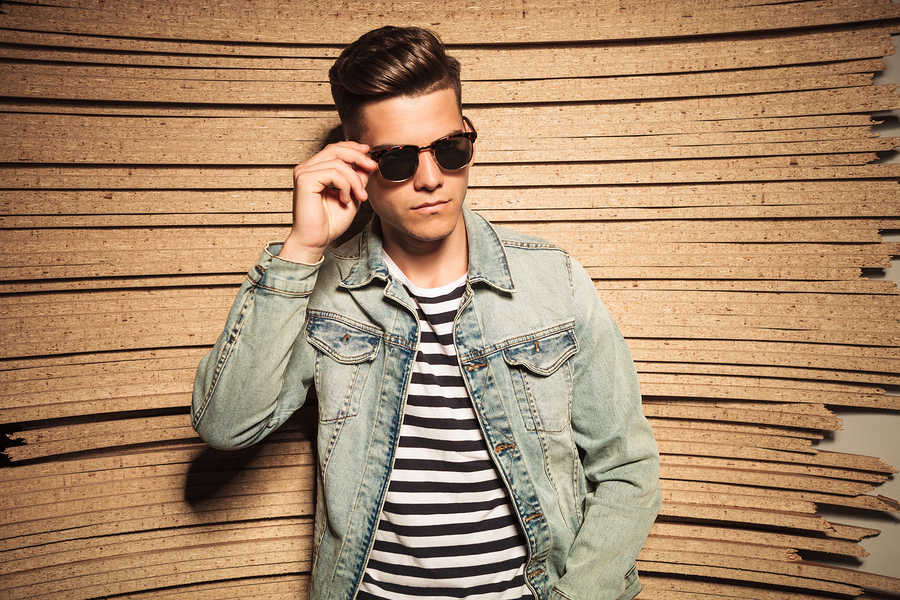 It is very important to find sunglasses that fit perfectly on your face and help you in accentuating your best features. Before buying sunglasses, you need to know your eye alignment and face shape because not everything looks good on everyone. Even though men have fewer accessories to wear, they can easily transform their entire look with a pair of sunglasses.
The shades that you are buying should protect your eyes from light, wind, and dirt. If you are into sports, you should buy glasses that protect your eyes against the sun's glare. Find a pair that looks good on your face cut, matches your attitude, and compliments the way you dress. If you are buying sunglasses for the first time, it is recommended that you buy them in person after trying several pairs on so that you can learn what suits you the most.
MEN'S SUNGLASSES ADVICE
Retro Sunglasses
Retro refers to an outdated style, trend, or fashion. It is becoming increasingly popular with the younger generation because they are cool and have a distinctive look.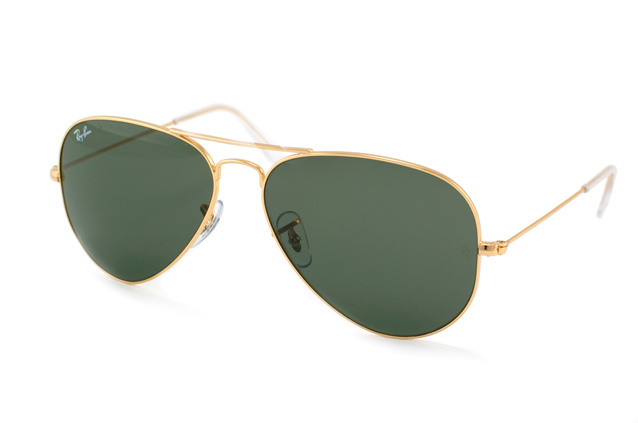 Aviators are a must-have for all the men. How many times have you spotted a Hollywood celebrity wearing Aviators? Many times, right? That's because they are of high quality and have polarized lenses that look good all year round.
Totally check this post out: What Are Good Aviator Sunglasses for Men?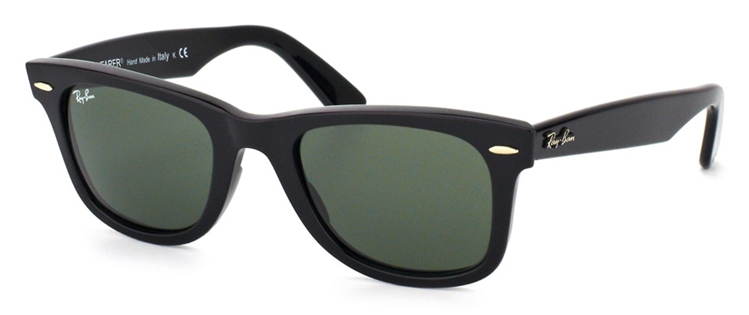 These iconic sunglasses were introduced by Ray Ban in the 1950's and have been in the fashion since then. They are usually made with faintly colored rims that are great for the summer season.
What to Look For In Sunglasses?
You need to look at the following things before buying a pair.
Protection against light and harmful UV rays
Color and material of the lens
Frame size and material
All guys think Leonardo Dicaprio is cool, right? Check out the ShadesDaddy.com Leonardo Dicaprio Sunglasses Guide