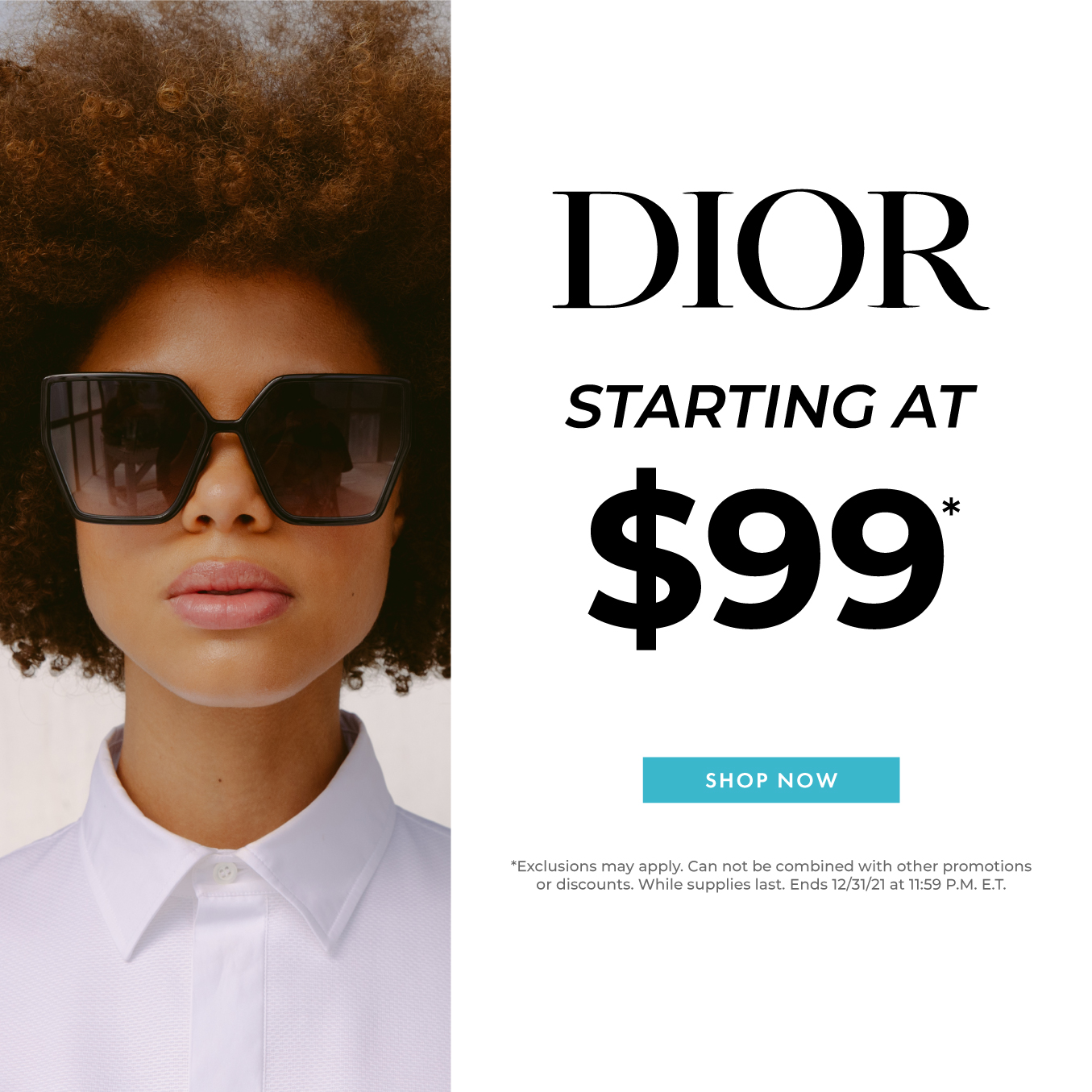 Are you ready to go into the holiday season in style? ShadesDaddy has you covered with the launch of our new DIOR holiday sale, with each DIOR frame price starting at $99. With the stress of trying to figure out what to buy your loved ones this holiday season, you can confidently shop on ShadesDaddy for the perfect gift of a DIOR pair of glasses or shades.
The DIOR brand is synonymous with luxury and fashion, pioneering new styles and shapes that have dominated the designer eyewear industry. The luxury brand has proudly been worn by many high-profile celebrities, setting worldwide fashion trends year after year.
DIOR's influence on the contemporary eyewear industry has been far and wide, with a vast array of quality-material frames to blend with all their designs. DIOR aligns their high-fashion eyewear designs with the future of fashion by fusing freedom of expression with an homage to the past. DIOR creates the perfect collection of class and sophistication with a modern flair.
DIOR's eyewear has a fit for everyone, starting with their contemporary designs for their classy eyewear line. Each product showcases DIOR's vast and diverse selections for all occasions. Find a pair – or several pairs – that is right for you or your loved ones this holiday season.
Entrenched in the world of fashion but grounded for the everyday wearer, DIOR's sunglasses are world-renowned for their luxurious flair for glamor, DIOR's collection can accentuate the beauty of any face with a masterpiece of a frame.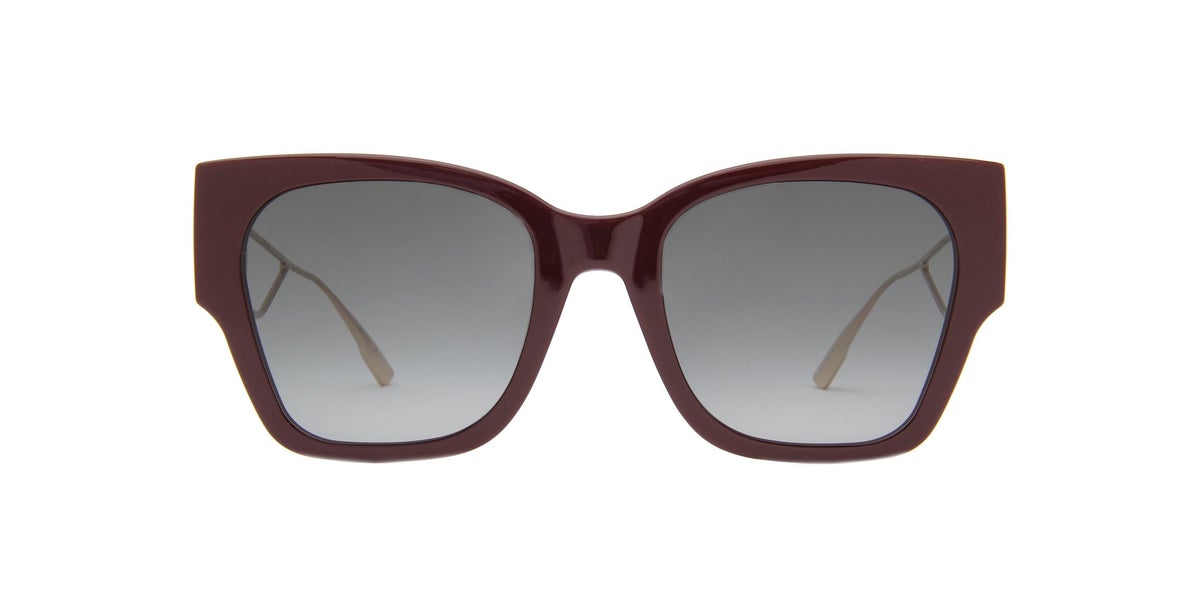 30MONTAIGNE1 – Opale Burgundy / Grey Sh Antireflective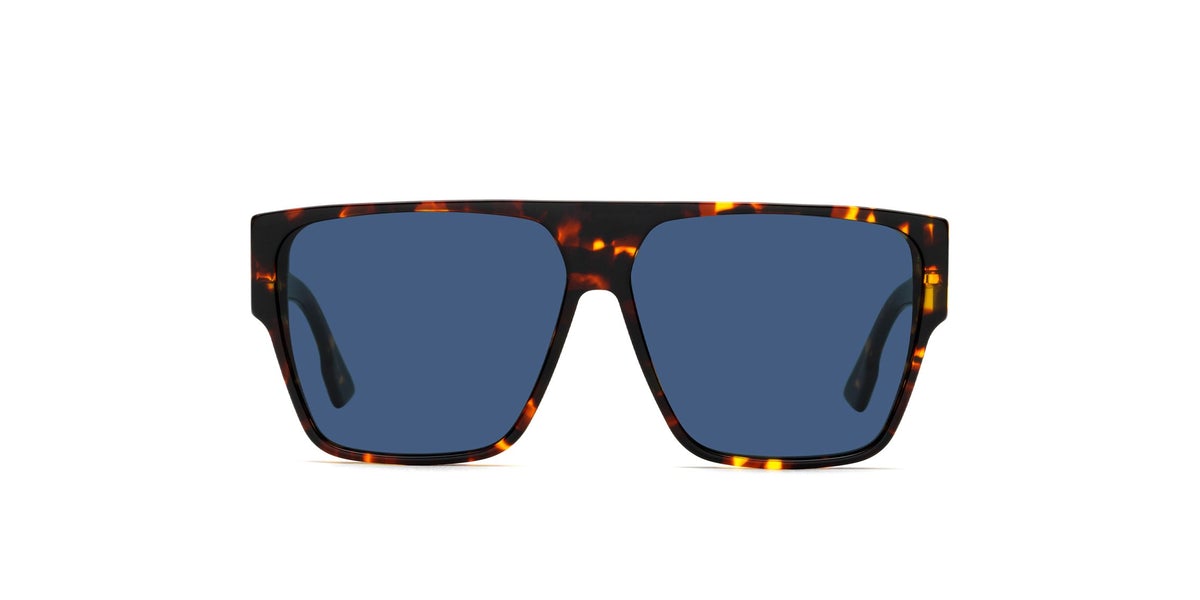 DIORHIT – Brown Yellow Havana / Blue Antireflex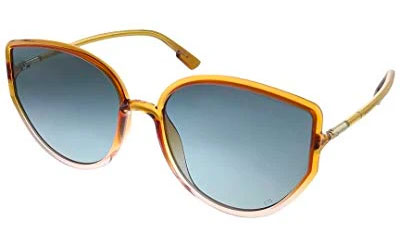 SOSTELLAIRE4 – Orange Pink / Grey Sh Antireflective
DIOR offers an unbeatable look for every face shape and size, and you can enjoy free shipping on all U.S. orders with ShadesDaddy. With ShadesDaddy's new DIOR holiday sale, DIOR can be yours for as little as $99 per frame. If you are doing last-minute holiday gift shopping, you can select $30 next day shipping at checkout (U.S. orders only).