You know if you go to music festivals you NEED TO BE ROCKIN' THE COOLEST SUNGLASSES. Yes – this isn't us, ShadesDaddy, suggestion or giving you our opinion…this is a fact of life. You don't agree…EXIT THIS PAGE NOW. Just kidding – but really –how can you not agree? I'm sure most of you do.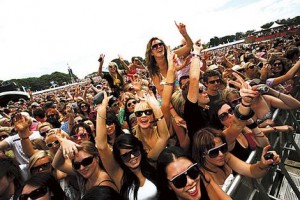 Check out these 5 pairs of the dopest shades you need to be rockin' at music festivals this year!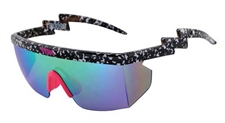 1. NEFF BRODIE : Want to make a statement and turn heads. Rock a pair of the NEFF BRODIE. You'll be sure to get people to say, "DOPE SHADES!" We promise. (Click to Check em out: http://www.ShadesDaddy.com/SearchResults.asp?Search=neff%20brodie&Click=68362)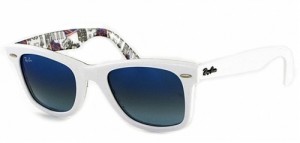 2. RAY-BAN WAYFARERS: No matter what you think, not out of style and still awesome. Lots of different pairs you can check out and so many different awesome colors. Shop Ray-Ban Wayfarers.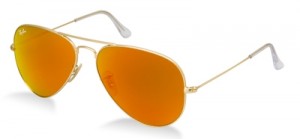 3. RAY-BAN AVIATORS: Same as what we said about the Ray-Ban Wayfarers, STILL AWESOME. A great frame that comes in many different colors and styles. You must check em out – YESSIR. Shop Ray-Ban Aviators.
GET A FREE PAIR OF SHADES FROM SHADESDADDY.COM (JUST PAY S&H) CLICK ON IMAGE: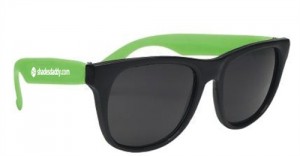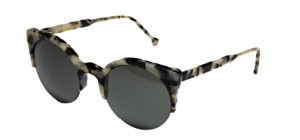 4. RetroSuperFuture LUCIA: LOVE LOVE this pair. Girls – this turns heads and you'll look as cool as you want to look. Trust. Shop RetroSuperFuture Lucia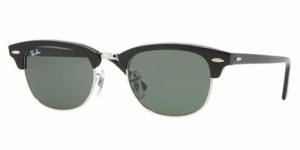 5. RAY-BAN CLUBMASTERS: Still as cool as ever – if not COOLER. You have to check out a pair of Clubmasters and a good pair to rock. Shop Ray-Ban Clubmasters.

6. CARRERA POCKET FLAG 3/S: One of the coolest style frames Carrera has put out in a while. Foldable. Shop Carrera Pocket Flag 3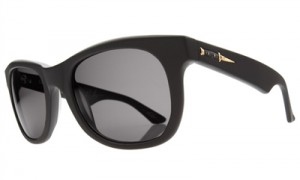 7. ELECTRIC DETROIT XL: We are the chosen fleet of destroyers sent to smash the routine, to carve a new path and allow the unfamiliar to revel in the brilliance of uncontaminated design. We are unconcerned with what THEY say, what THEY expect, and how THEY live. We see the wretched and we crush their standards. We are not like them. We are the madmen and our path is clear. Our life is the road. Our life is the sound. Comes in a bunch of different colors! Shop Electric Detroit XL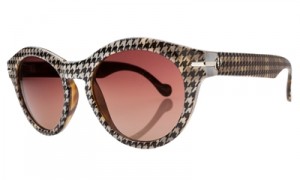 8. ELECTRIC POTION: Revived by the spirits of antique fashion and vintage noir, the ingredients in the all-new Potion frame make a fashion-forward statement on a classic premise. That which is old becomes new. Constructed from high-quality materials and made in the global eyewear epicenter of Italy, this postmodern classic features a compact frame for the smaller female face and dark, polycarbonate lenses set off by bright metal wraparound logo details. Shop Electric Potion now.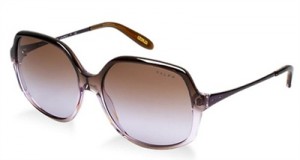 9. RALPH RA5139: Oversized is always awesome for girls. Always. You just have to check these out. Shop Ralph RA5139


10. VON ZIPPER STACHE: One of Von Zippers coolest frames that is just plain awesome. Shop Von Zipper Stache
GET A FREE PAIR OF SHADES FROM SHADESDADDY.COM (JUST PAY S&H) CLICK ON IMAGE: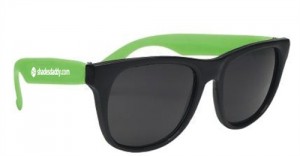 Festivals You Want to Check out in 2013:
-Coachella
-Austin City Limits
-Bonnaroo
-LollaPalooza
-Electric Zoo
-Ultra
-Voodoo Experience
-Bumbershoot
-Burning Man
-Outside Lands
-Movement: Detroit Electronic